Autumn holiday in Sønderborg
Photo:
Kim Toft Jørgensen
The autumn holiday in calendar week 42 offers many activities in the Sønderborg-area, and nature shows it self from one of its most beautiful sides in a spectrum of warm colours.
Autumn offers many activities in Sønderborg and the nature is showing from its very best.
The autumn holiday is a perfect time for getting away from the daily stress and embrace the family, sweetheart or friends with some extra cosiness.
Visit Sønderborg and experience the war of 1864 in extraordinary authentic ways, experience the smell of gunpowder, go outdoors on a hike along the beautiful Gendarme Path or join one of the many activities.
Mojn – see you in Sønderborg!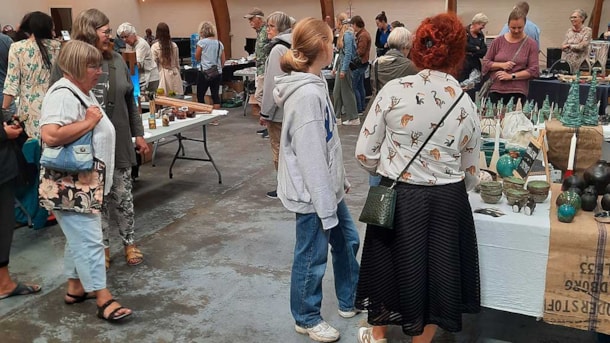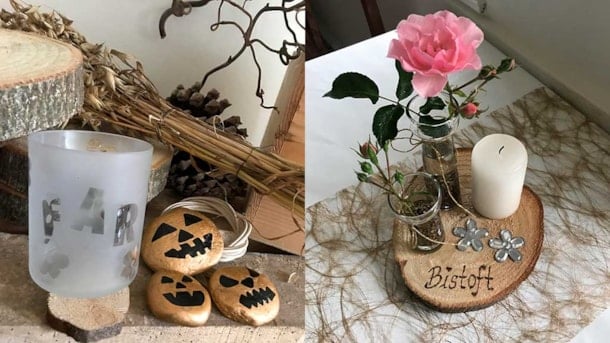 Activity day at farm Bistoft
Bistoft is an idyllic farm in Holm in beautiful Nordals. There is room for everyone on the farm, including the farm's horses, dogs, cats, rabbits and goats.
On Activity Days there is the opportunity...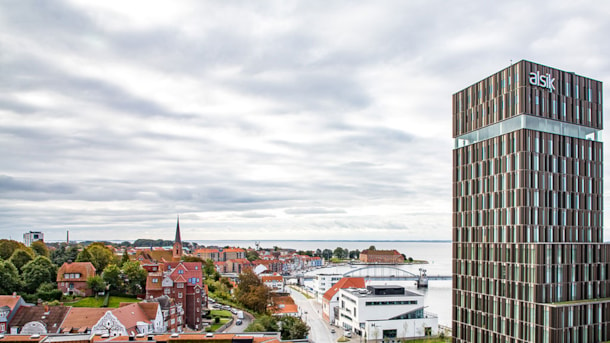 Photo:
Kim Toft Jørgensen
Point of View - the view from the 16th floor
Have a look from on high! Enjoy the view over Sønderborg city from 46 metres height.
Point of View is situated on the 16th floor in Alsik Hotel and Spa. The large windows offers an fantastic view ove...
A city walk with guide
Take part in one of the tours with historical stories in Danish and German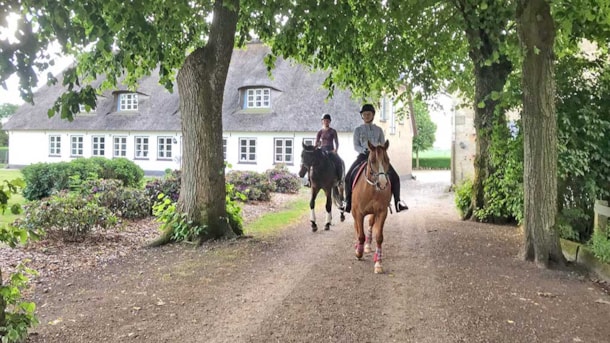 Concerts and Danish theatre