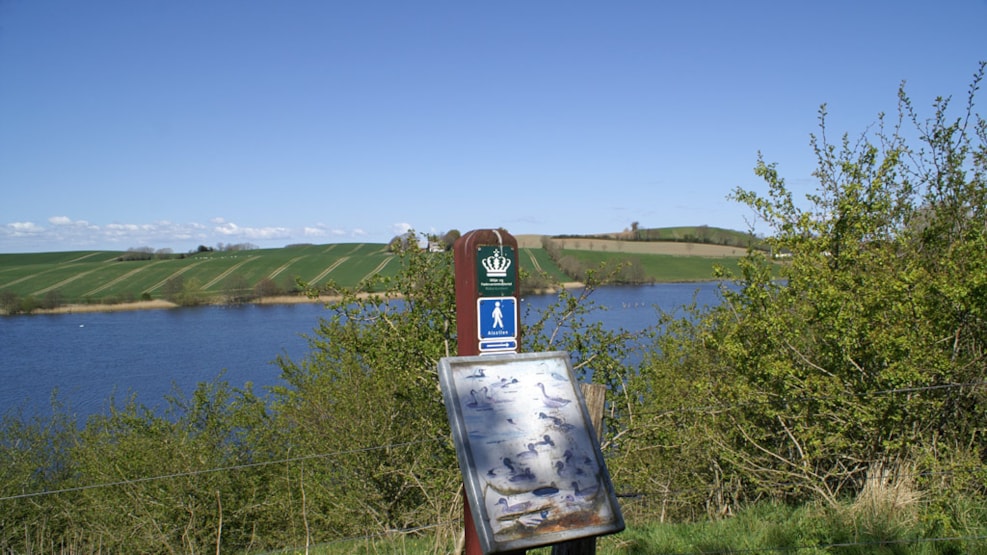 Walking route Alsstien
Hiking route of 64 kilometres, alongside the coastline, past fields and through forests on the beautiful island of Als.
The walking route Alsstien offers a tour of 64 kilometres for nature lovers.
Leading you from Hardeshøj in the north, across the island of Als via the forest Nørreskoven to Fynshav and along the east coast and through the forest Blomeskobbel, with the largest selection of tombs in northern Europe, to Mommark and Drejet in the south. You will see some of the most beautiful areas in the region if you choose this path.
The maps of Alsstien is divided into 3 stretches – it is not possible to present all three folders in English.
A small Tip
You can combine the path Alsstien with the Gendarme Path and extent you hike to approx. 151 kilometres.