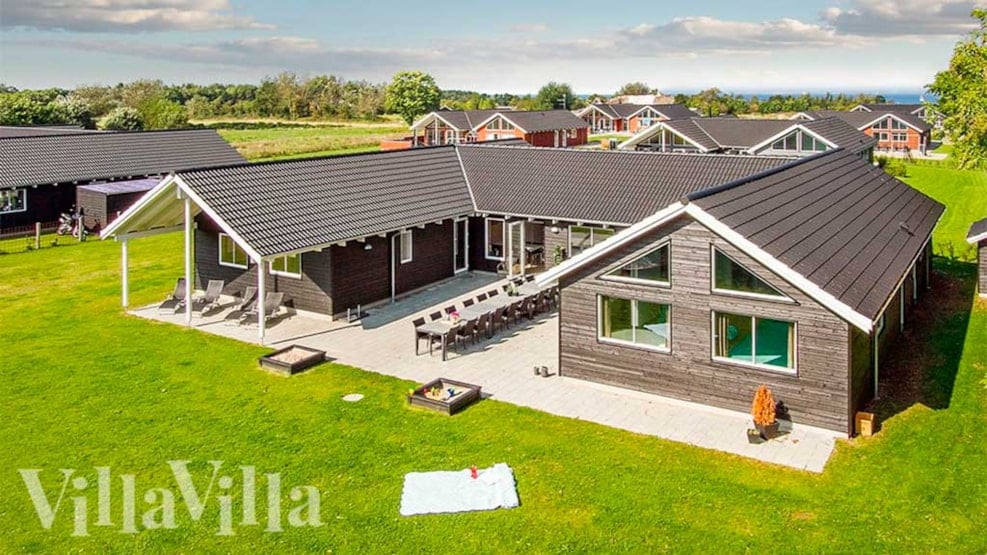 VillaVilla - Luxury holiday home on Als
Luxury holiday homes on the island of Als
Looking for a holiday house with room for many?
VillaVilla.dk offers luxurious holiday houses and villas with room for up to 24 people. The homes are located in scenic areas in Nordborg and on the peninsula Kegnæs.
The holiday homes are located close to the beach and sea, but are also all equipped with pool. You will also find a hot tub, sauna and an exciting activity room in all the houses. In other words there is always something to do in our homes, even in rainy weather.