Transportation to and in our area
Photo:
Kim Toft Jørgensen
You can easily reach our lovely municipality and Holiday Island Als - by either car, ferry or plane.
By land
Holiday Island Als and Sønderborg city are connected to the mainland with two bridges - Christian the X's bridge (small bridge) and Alssundbroen (large bridge).
26 km of motorway connects Sønderborg with the Danish and European net of motorways and is the fastest way to the island of Als. The Sønderborg Motorway (8) starts at the Kliplev junction of E45 and ends at either Sønderborg V, which leads you into the city center, or Alssundbroen. 
If you like to visit Germany during your stay by public transport, the quickest way to Germany is by bus. Sønderborg - Flensburg takes approx. 1 hour, departing every hour. You will find an updated timetable for the bus to Germany and other routes including the X-Bus (express busses) at Sydtrafik. The trip between Sønderborg and Copenhagen is also possible by bus. You can travel with the company Flixbus, who offer bustrips at low rates. You can always find your route by public transportation by using www.rejseplanen.dk.
Train stations are found in Gråsten and Sønderborg with direct connections to Odense and Copenhagen every two hours. For timetables and prices, click here.
Car rental or taxi
If you wish to be more flexible and drive by yourself or you need a bus and chauffeur for a group, you can find a list of car and bus rental companies here.
Dantaxa manages the taxis in Sønderborg City - reach them by calling +45 74 42 18 18 - oversight of other taxi companies
By ferry
If you are coming from the North you can sail with the little car-ferry "Bitten Clausen" from Ballebro to Hardeshøj on Als - a 10 min. sailing trip crossing the Als Fjord.
You can also sail to Als from Ærø (Søby-Fynshav) and Funen (Bøjden-Fynshav), which takes approx. 1 hour. you can also use the ferries for a 1-day trip to our neighbour islands. 
Ferry connections to Holiday Island Als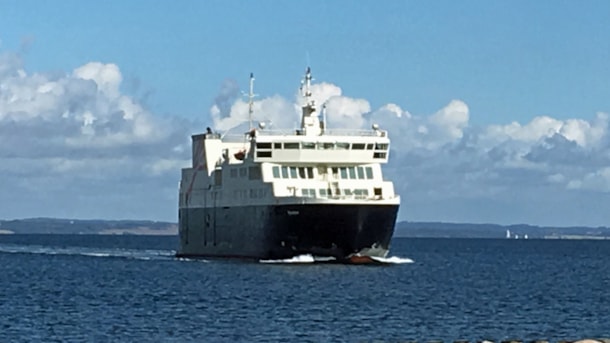 M/F Fynshav: Alslinjen Fynshav-Bøjden
Use the ferry line Alslinjen to Funen and visit attractions like the water castle Egeskov Castle, the House of H.C. Andersen, Odense Zoo and the Danish Railway Museum. Take a nice break from driving, ...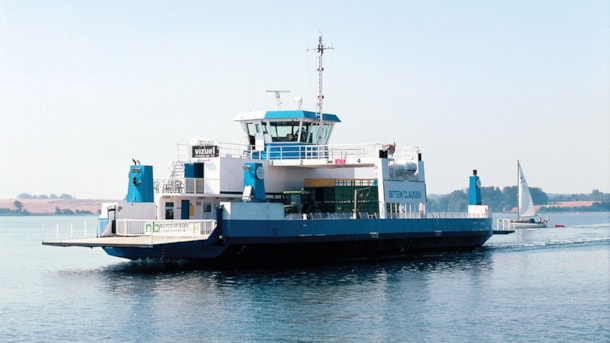 VisitSønderborg
Photo: Conni Ernst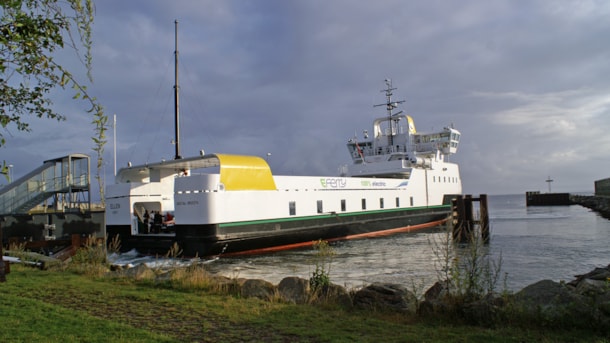 Conni Ernst
Photo: VisitSønderborg
By air
There are several daily flights to Copenhagen from Sønderborg Airport. The flight takes approx. 40 min., giving you ample time to visit the capital and see Tivoli and The Little Mermaid. For timetables and prices, see Alsie Express. Arriving by private plane you can also choose to put it down at the small airfield Pøl Flyveplads on North-Als.
Flights, airport and airfield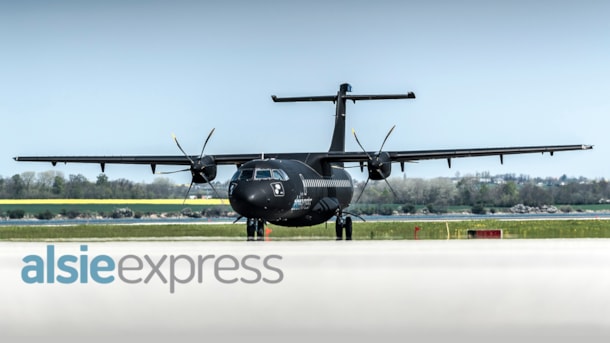 Alsie Express
Photo: Alsie Express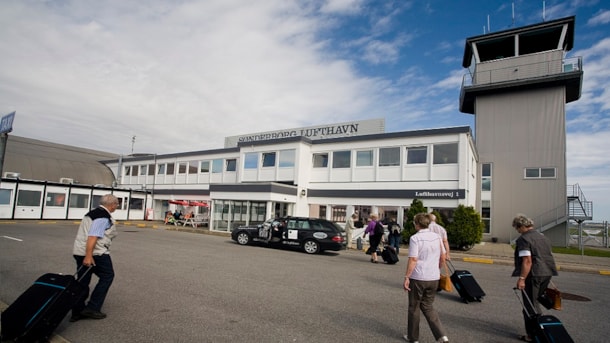 Sønderborg Airport
Sønderborg Airport is beautifully situated on Kær Peninsula, at the edge of Augustenborg Fjord. There are scheduled flights to Copenhagen with a travel time of 35 minutes – up to 5 times a day. Sønder...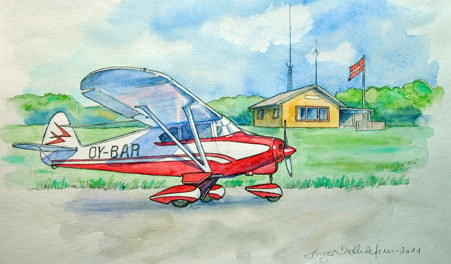 Sønderborg Turistbureau
Photo: VisitSønderborg
The Nordborg/Pøl Airfield
The Nordborg/Pøl Airfield is situated 1,2 NM north of the town Nordborg.
The runway is 06/24 with 666 x 30 m grass.
The radio frequency is 123,5 MHz. It is an private airfield, but open for all at VMC d...
VisitSønderborg © 2023
English