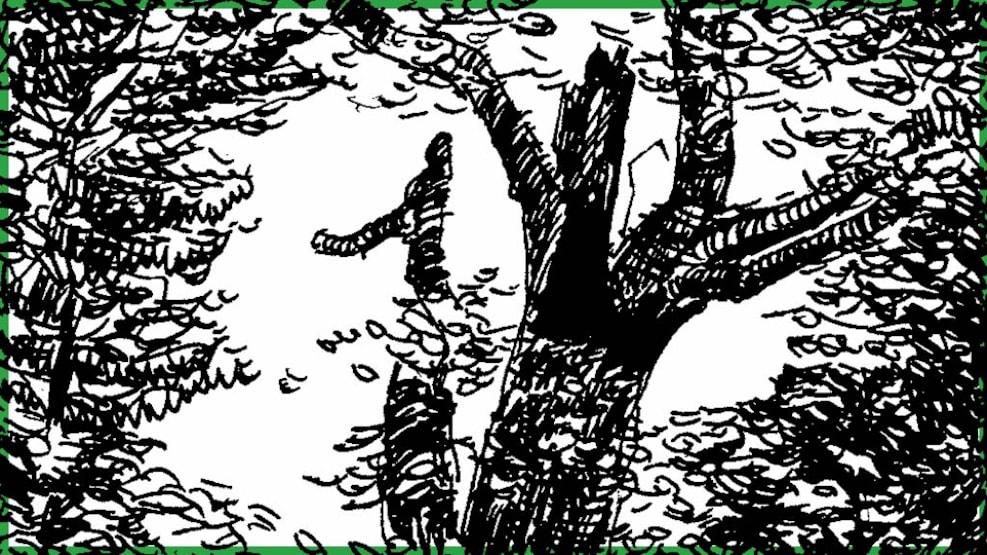 The trail at Fiskbæk
The Fiskbæk Trail of 2 and 4 km, lies between Adsbøl and Gråsten. There are two routes, which both begins at Gråsten Landbrugsskole (the agricultural school).
The yellow route is the longest one, with its 4 kilometres – leading you past the manor Fiskbæk Gods to the forest Roden Skov, where foxes and roe deer are often seen. From the vantage point, you can enjoy an outstanding view of the cove Nybøl Nor.
The red route follows the brook Fiskebækken and at several spots you also gross the brook, who has its outflow in Nybøl Nor. Fiskbækken has reach a very good water quality through the years and the sports fishing unions are now using it for setting out trout fry. During the walk, you will pass the remains of dams who used to create to lakes originally used for carp breading.
Practical information
The trail is marked by yellow and red triangles on wooden posts.
Please consider that you are here as guest on private property.
The trail is laid out as a trample path, so season of the year and plant growth can influence the passage.
Only pedestrians and dogs on leash are welcome