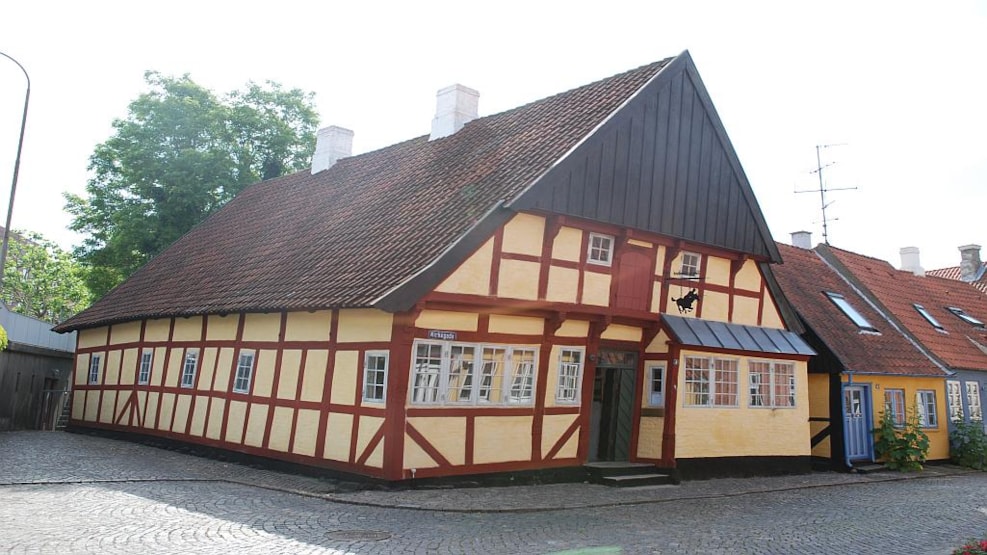 Tilting-at-the-Ring Museum
Welcome to the one and only tilting museum in Denmark, situated in one of the oldest houses of Sønderborg Metropolis.
Lean about the history og Tilting-the-Ring, see the president lances, the saddles and the reins, the beautiful trophies, the Lances of honour and the painting "Tilting Parade" by Fritz Carstensen.

Visit the Medal Corridor, the Protocol Room and the Document Room, where you can see different medals and ribbons and see who have won the titles of king, Crown Prince and Prince throughout the years. 
The museum is open 2 days of the week from June to and incl. August as well as Friday, Saturday and Sunday in the weekend of the Tilting-at-the-Ring festival in Sønderborg City.
Groups all year after appointment with Hans Struck tel. +4574427575.