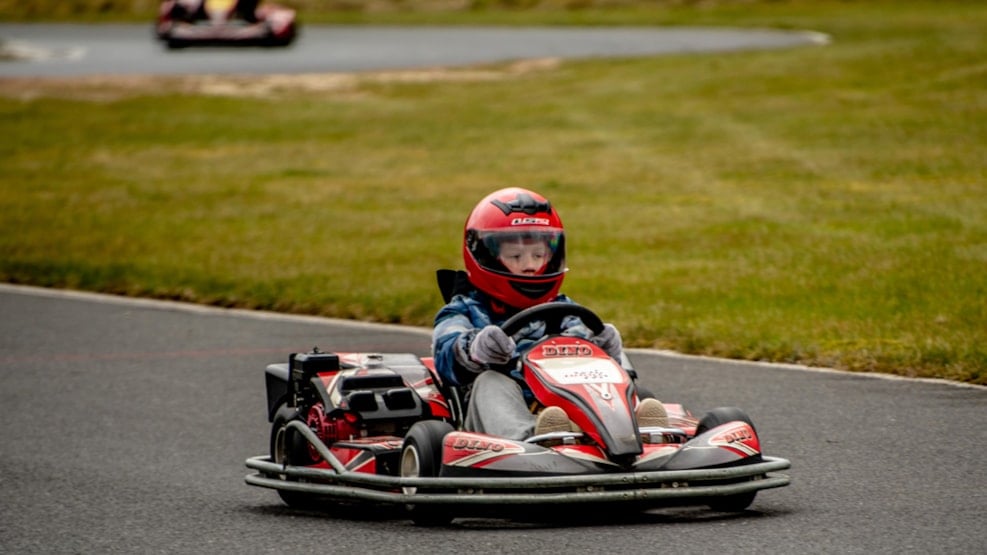 Sønderborg Racing Center - the Gocart lane at island Als
Did you know that several of the Formula 1 drivers have started their careers in a go-kart?
At Sønderborg Racing Center, there is excitement, fun and speed for all children, big and small from the age of 7.
Maybe a Formula 1 driver is also stored in you, so bring your family and / or friends and give them rear wheels!
Our outdoor course is located in scenic surroundings at Asserballe on the island of Als and is owned by Als Go-Kart Club.
Visit our website for more information about our go-karts and equipment, as well as prices and booking