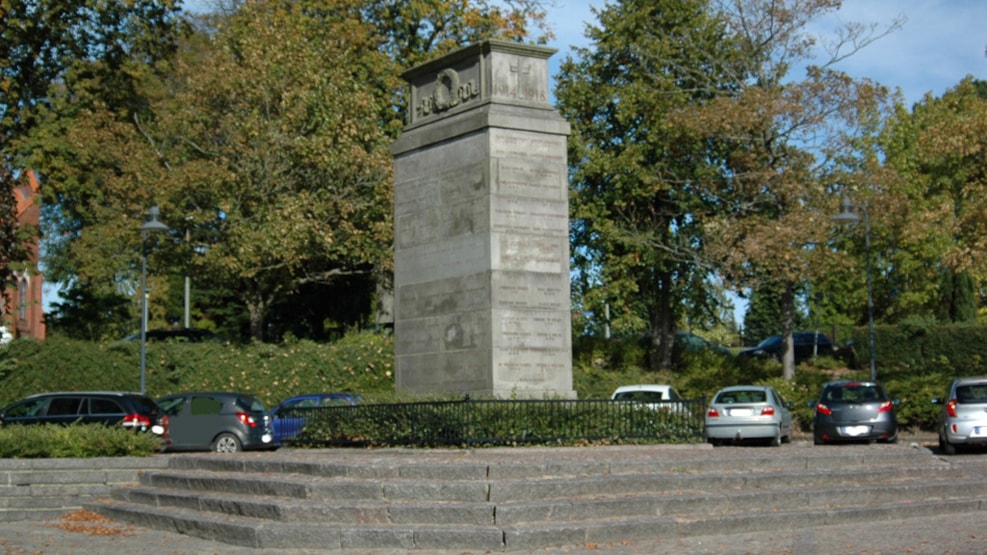 Sønderborg during World War I
Hear the stories of divided inhabitants during WW1, Denmark was neutral - Sønderborg however was under German rule after the War 1864
Denmark losing the war in 1864 to the Prussian and Austrian army results in Southern Jutland and Sønderborg becoming under Prussian control, since known as the German Empire.
Sønderborg is chosen as hometown of a new marine station in 1903. The pontoon bridge leading over Als Sund is changed to make the passage of the big war ships possible and a Ship-artillery School is built in the city, this building is today known as the former Sergeant School.
In 1914-18 the German Empire participates in World War I and young men from Southern Jutland is enrolled in the German army whether they are German or Danish dispositioned.
The guide will tell about persons and buildings from the time during the German Empire and a bit about the disagreements between citizens of the two dispositions.
2021
July: 13, 27
August: 10
October: 19
Duration: Approx. 2 hours.
Language: German and Danish
Price
Adults DKK 50
Children (0-12 years) free.
Tickets can only be purchased online at least 24 hours before. There is a limited number of tickets on sale because of Corona virus. We reserve the right to cancel tours in case of changes in restrictions.