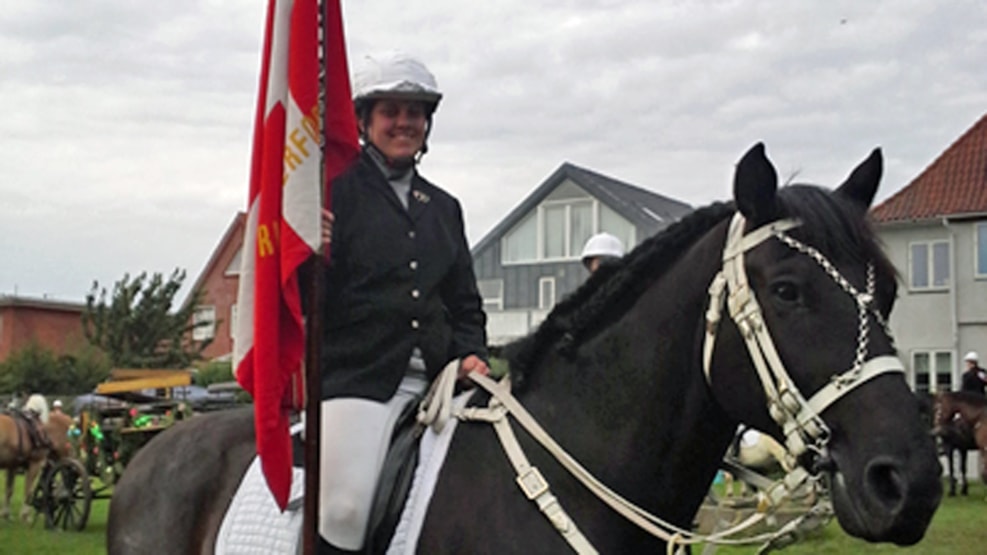 Søby Tilting-at-the-ring
In 2022 the union Søby og Omegns Ringriderforening is celebrating their 150 year anniversary with participation by the orchestra Sønderborg Garden amongst others.
Lotto games are held on Saturday and on Sunday the riders compete in the gallows and Sønderborg Garden gives a concert.
The equestrian procession starts at 12 and will be accompanied by Sønderborg Garden on the occasion of the anniversary.