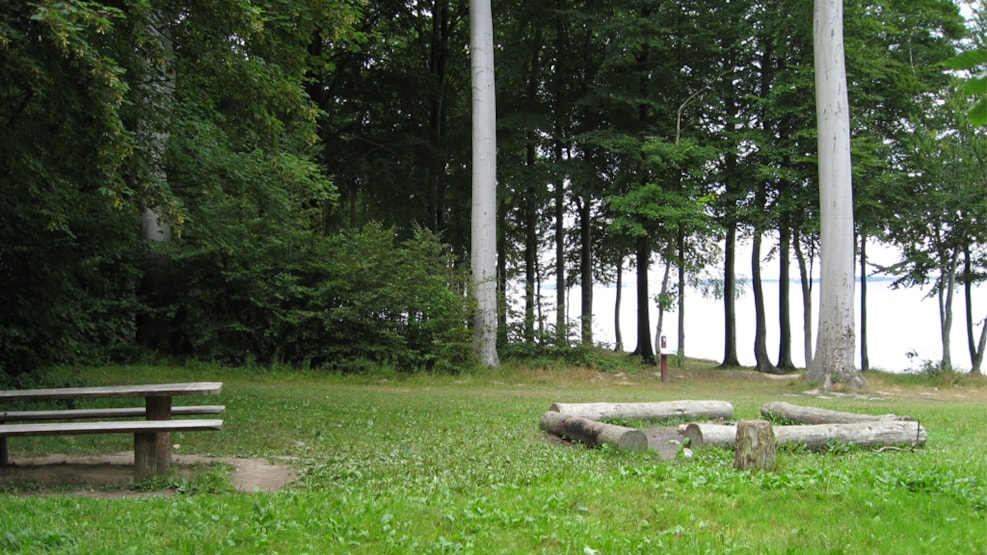 Skelde Kobbelskov Naturlejrplads
The camp site is laying in a glade in the forest "Skelde Kobbelskov" with a beautiful view on the water. The Gendarme Path leads directly past the site. In the summer time, there is access to toilet and drinking water at the scout camp "Skelde Kobbel", 1,250 meters to the northwest.
Dogs are permitted, on a leash only.
Free use at 2 nights at the most without permission.