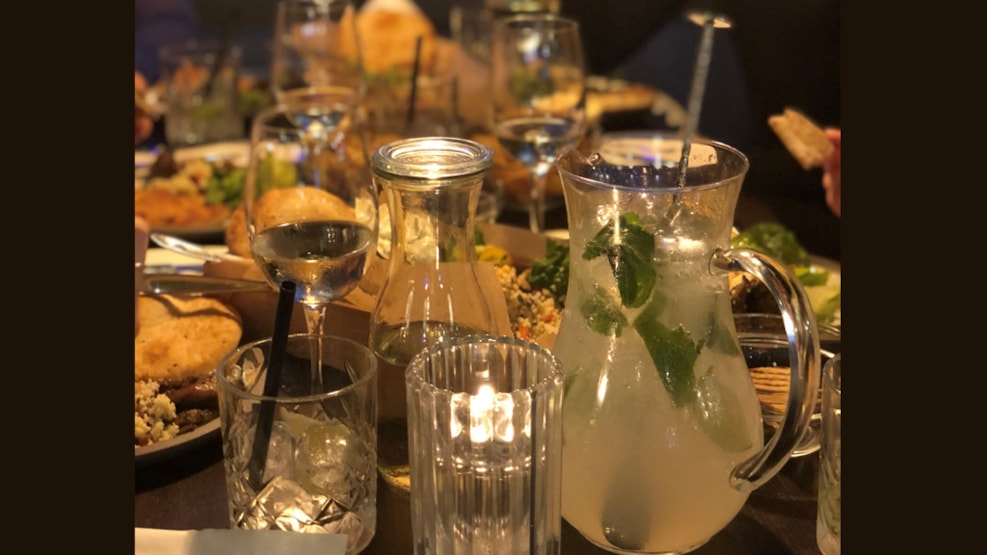 Skaal - the new beer bar in Sønderborg
If you are into beer, you are into Skaal - the new beer bar in Sønderborg
Brøggeriet has become Skaal, the new bear beer bar which opend  in Sønderborg on 13 May.
With a large selection of different bottled beers and 24 taps, each with its own draft beer, there is beer for every taste!
NOTE. Pictures have not been updated, but we expect this to happen soon.