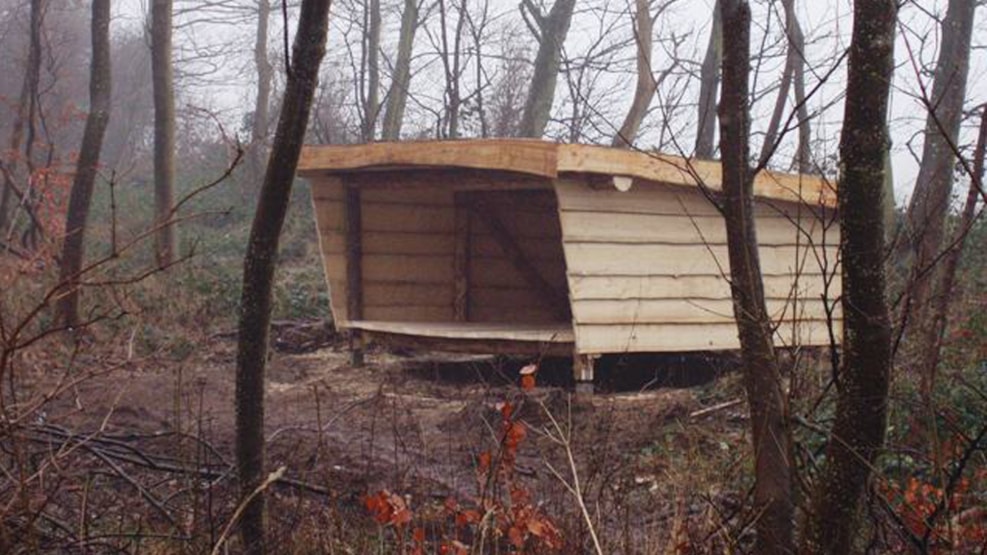 Shelter Torup Strand
Shelter situated approx. 50 metres from the hiking route Alsstien.
Small shelter in forest with fireplace. Close to the coast.
Free accommodation – no booking in advance possible and tenting is not allowed.
Dog on leash permitted. No drinking water.
The forest is owned by the church council Svenstrup Menighedsråd and the shelter is owned by Sønderborg Kommune.