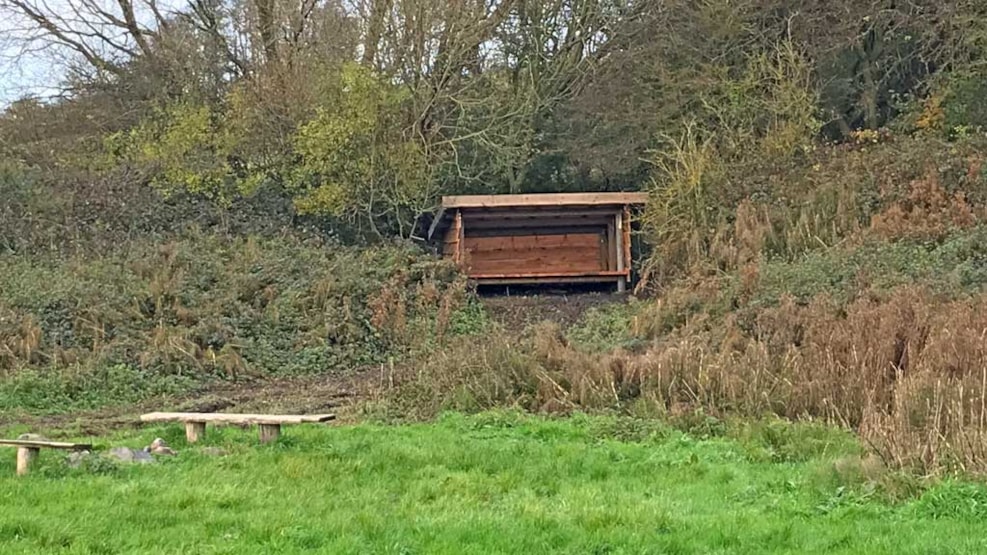 Shelter Dybbøl Strand
Gendarme Path – shelter at Dybbøl Strand
Shelter with space for approx. four persons. There is a fireplace place and table/benches, but no access to drinking water or toilette.
The use of the shelter is free of charge without reservation/booking. Dog on leash is permitted. Tenting is possible on the grass near the beach.
The shelter is recently build (in 2017) and problems with resin can acquire.
The area can be under water at times – hiking or rubber boots is recommended.
Owner: Sønderborg Kommune.