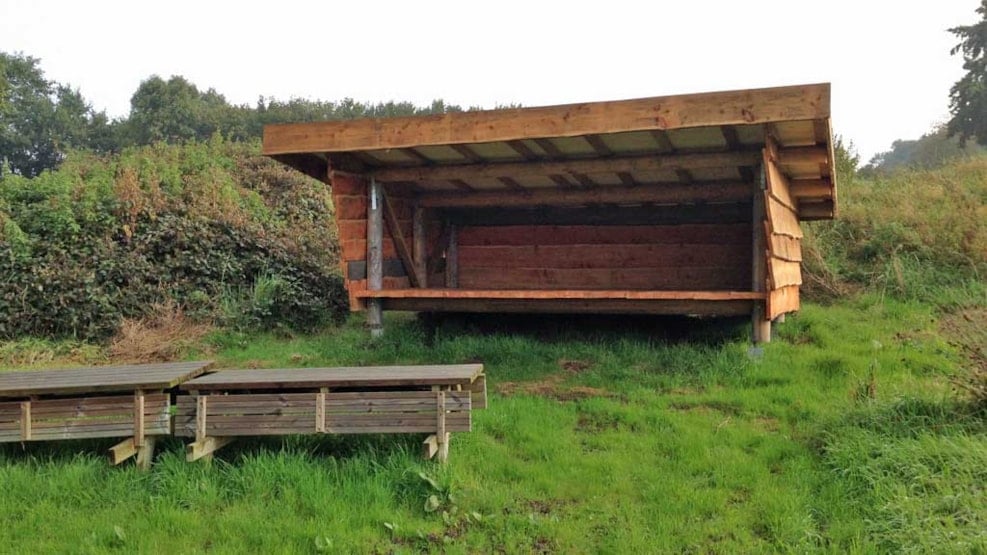 Shelter Blansskov
Shelter with space for approx. four persons, situated near the trail Sundevedstien.
At the shelter you have a fireplace and table/benches as well as a park area close by. The shelter is laying in idyllic surroundings, close to meadow, brooklet and forest.
Tenting isn't allowed and the shelter cannot be booked in advance.
The shelter is recently build (in 2017) and problems with resin can occur. The meadow is often wet, therefore boots is a must.