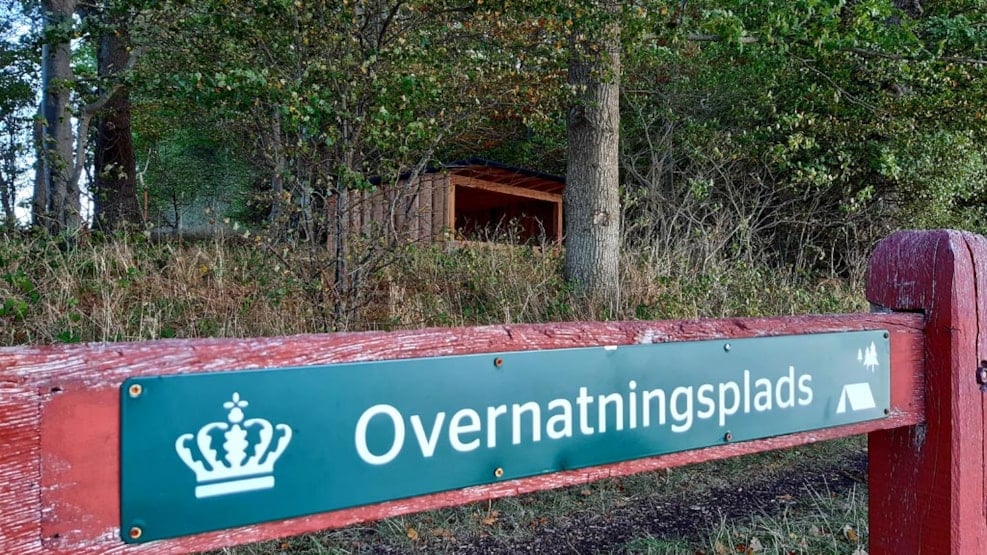 Shelter Augustenborg Skov
Small campsite with fireplace and a bench. Laying directly at the coast near the forest Augustenborg Skov.
A shelter with space for approx. 4 persons was built in the fall of 2020.
Arrival from the water side: The camp site is reached by dinghy/kayak – notice a red sign on the beach with the text "Overnatning".
Dogs are permitted, on a leash only.
Free use at 2 nights at the most without permission.