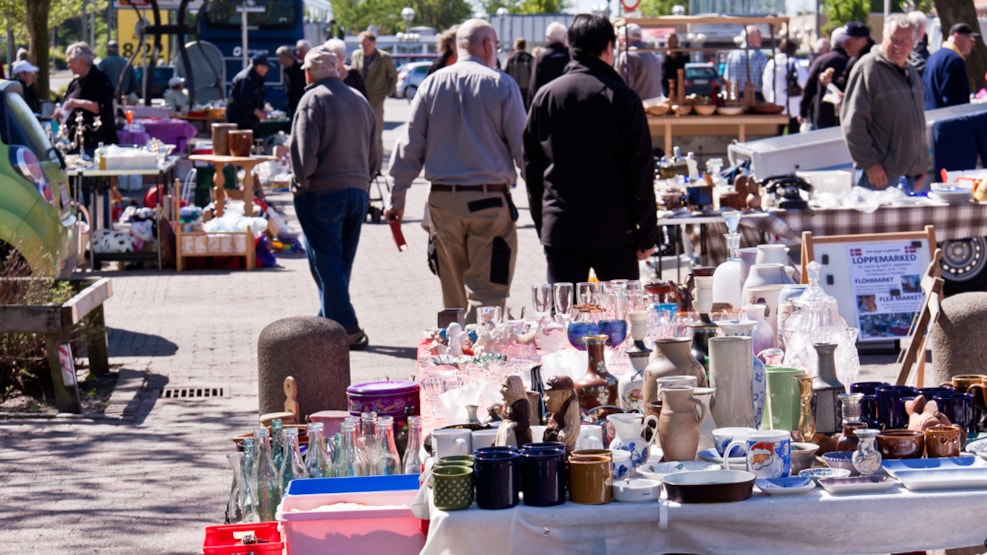 Second hand Market in Nordborg
The Red Square (Den Røde Plads) takes its name from the colour of its paving stones.

Every summer, the square is the scene of an interesting second hand market where locals offer their wares for sale.

Come and find a bargain!

NB. Canceled in case of bad weather.