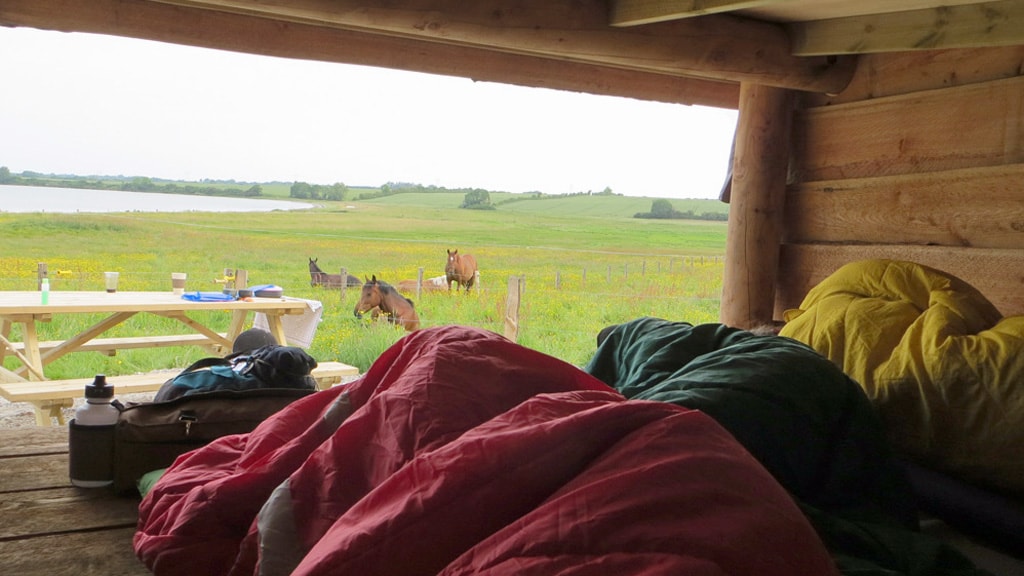 Sandvig Hay-Hotel - shelter
Als Bridle Route
Shelter with space for 6 persons. Tenting allowed.
Overnight paddock with water. Fire place, bench/table.
Attendant: farm shop Goods Gårdbutik in Stevning;
who also have sale of fire wood, hay, ice, honey as well as the farms own meat, vegetables and fruit.
The farm shop will deliver if orders are placed before 4 pm by phone +45 22 38 78 79 or +45 21 93 43 88.