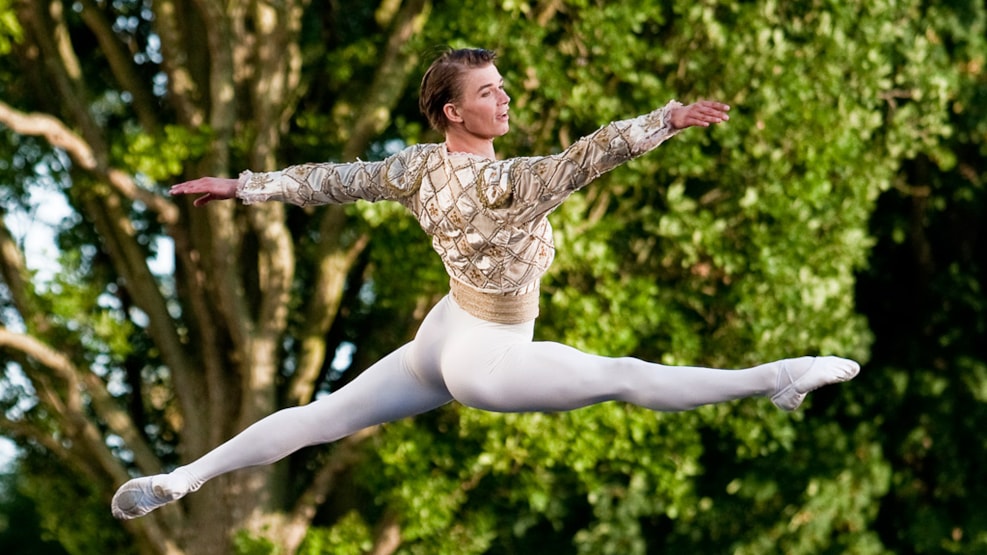 The Royal Summer Ballet dances in Augustenborg Palace Park
On toe shoes in ducal surroundings - a free experience!
Experience the Royal Ballet in the ducal surroundings of Augustenborg Palace.
There is a great performance in Augustenborg Palace Park when the Royal Summer Ballet comes by with their free show.
The performance takes place in the open air and can be canceled in bad weather. You must bring your own blanket or folding chair to sit on.
Read more on the official page for the Royal Summer Ballet.