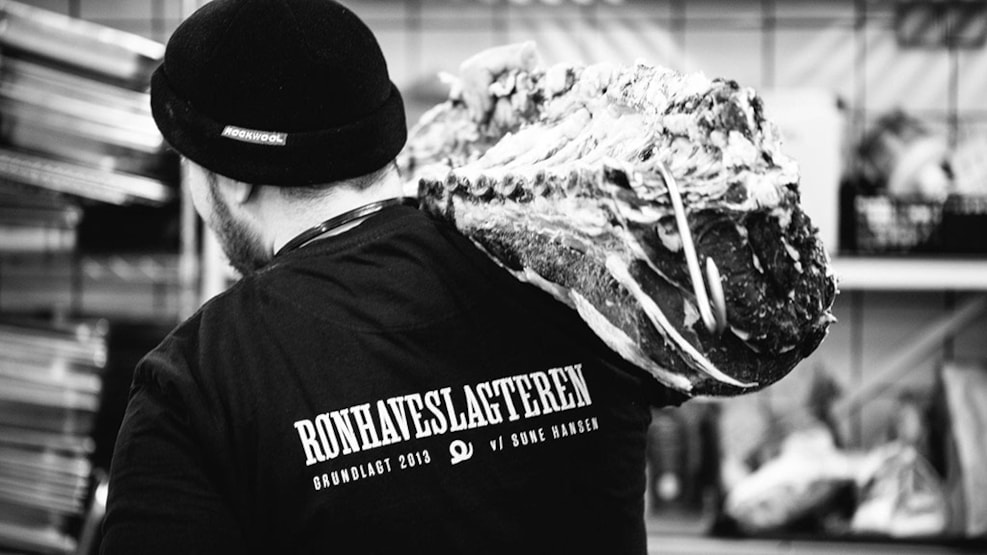 RønhaveSlagteren
RønhaveSlagteren is a butcher, established in 2013 with focus on high quality and good service.
Here you can get fresh meat, cold cuts and sausages from the butcher's sausage production, homemade convenience food, wine, beer and other delicatessen.
If you are interested, you can look at the meat being cut down, hanging and maturing. The butcher also offers take away. You can order a BBQ menu during summer time, including potato salad, mixed salad and meat to barbeque yourself.
For prices and opening hours, please visit www.ronhaveslagteren.dk