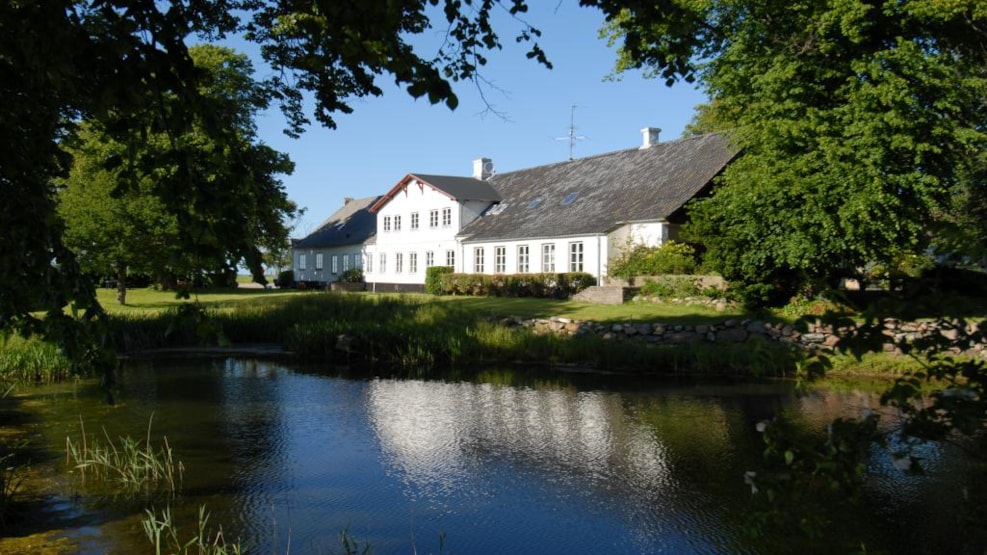 Rønhave Bed & Breakfast
Rønhave is an old farm, which can be dated back to the year 1315. Through the years, dukes and kings have owned the farm.

On the farm, it is possible to stay in a small holiday apartment; each of them with kitchenette, a bathroom, television and wireless Internet. Bedding and towels are included. It is possible to buy a breakfast plate.

The farm has its own park, lake and forest. From the farm there is a beautiful view over the Als Sund. There is a path to the coastline, where it is possible to enjoy the quietness.
Rønhave is situated 5 km from the city of Sønderborg.