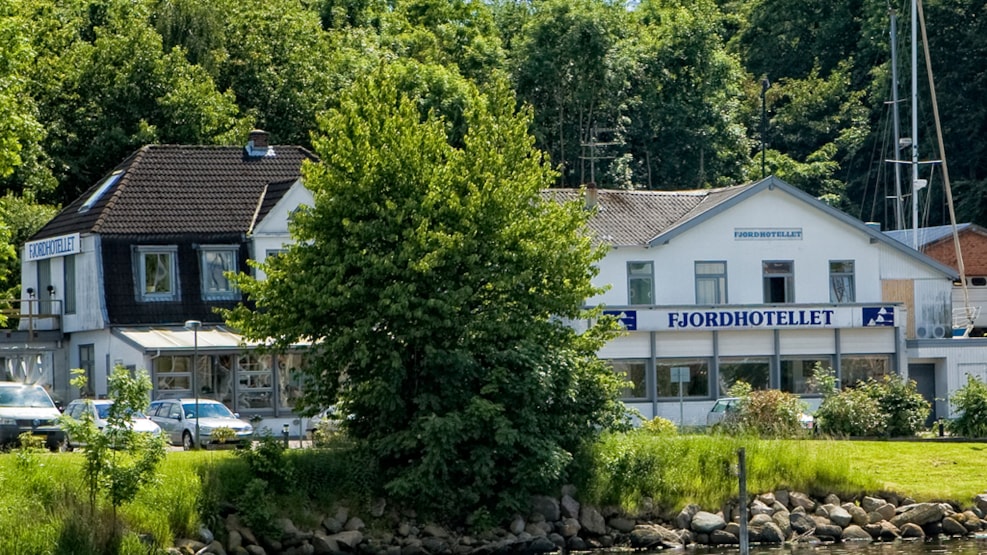 Restaurant Svanen - Fjordhotel Augustenborg
Fjordhotel Augustenborg has an amazing view of Augustenborg Fjord, is located in the centre of Als in a beautiful natural setting.
And it is only a short distance to attractionslike Sønderborg Castle; Universe; Dybbøl Mill; 1864 Battlefield Center Dybbøl; and Augustenborg
Palace with free the sculpture park, located om the castle grounds.

If you are just passing by and need a place to relax and have a nice meal, this is the perfect spot. We are only a few hundred meters away from the main road on the way between Sønderborg and the ferry to Fyn and Ærø.

Our restaurant offers a delicious a la carte menu every night from Monday to Saturday.

We look forward to seeing you at Fjordhotel Augustenborg.