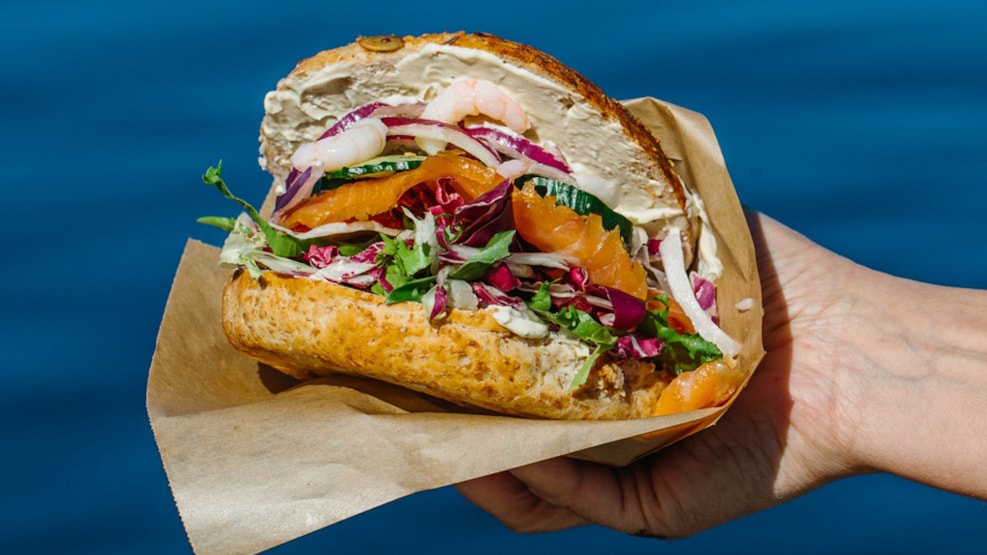 Promenaden - Ice cream with a view
If you are not hot on ice, we also have a menu with delicious burgers and good hot dogs. Visit us at the harbour in Sønderborg, enjoy the good view and get a free smile on the way.
We are open every day from 11 am to sunset - from springtime to the Danish autumn holiday in week 42.
Enjoy the view over the harbour of Sønderborg while the children play in our sandbox boat and taste our delicious hotdog and burgers.
We serve hotdog, XL-dog and a Harbour-dog made by local products, bagels, burgers with beef from Himmerlandsbøf as well as cold and hot drinks.
If there is room for dessert, you can round off with some of our delicious ice.
We look forward to seeing you at the harbour in Sønderborg. Where you get a big smile free of charge.