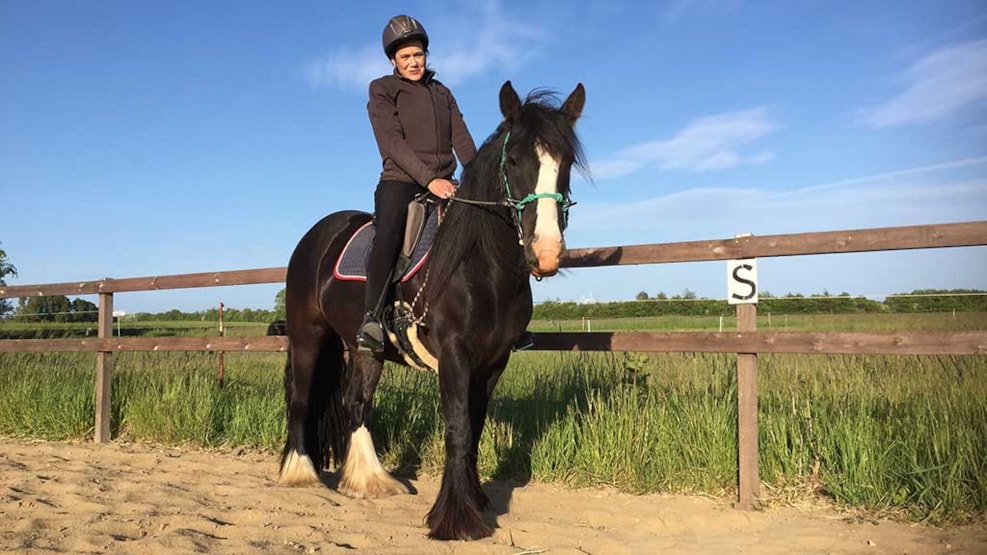 Plovgaard Horseback riding on Sydals
Pleasant pulling and riding tours for children and beginners, as well as horseback riding in nature at a walk for experienced riders.
We offer tow rides on a marked track. Contact us for an appointment.
Horseback riding in nature takes place at a walk or on a riding track, if you wish.
Lessons are also offered where preparing the horse is part of the lesson, thereby you get to know these beautiful and sensitive animals much better.
For further information and prices see Facebook.