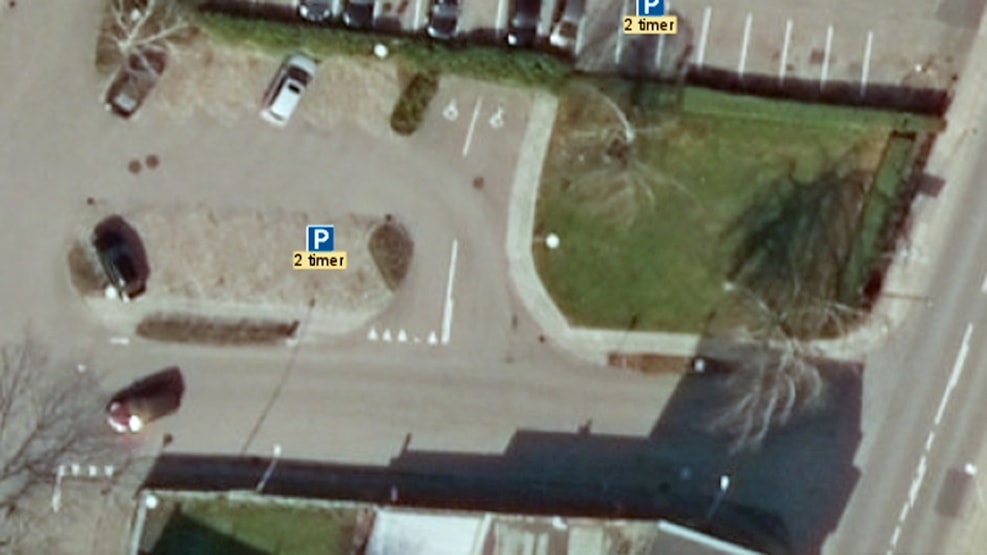 Parking: Vingården 2
The mentioned parking site is laying behind the building housing Sønderborg Tourist Office at Perlegade 50
Follow the link to an overview of public parking sites in Sønderborg Municipality - for long time parking choose a "Fri" parking lot (they do not have time limit) Click on the individual P-icon and you get an information box with more information, such as road name.
Please notice:
Limited parking is shown on an extra sign below the P-sign. 2 timer = 2 hours, if numbers are mentioned below like 9-18 = clock times during workdays where the limitation is valid. Numbers further down like (9-14) = clock times on Saturdays where the limitation is valid. Red numbers = Sun- and Danish Holidays.
The parking clock is set on time of arrival and foreign parking clocks are excepted.
The fee for unlimited parking is minimum DKK 510 (70 euro).