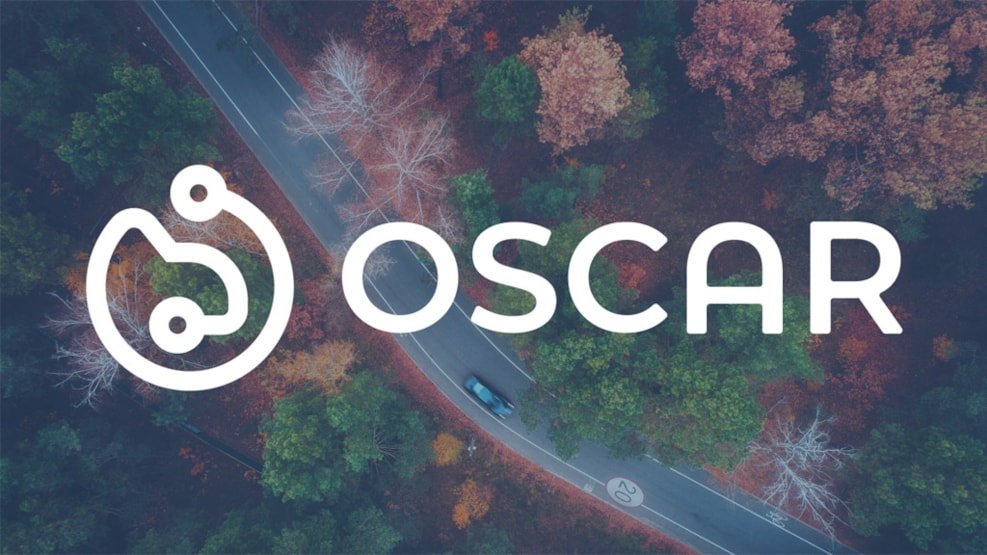 Oscar Car Rental Sønderborg
Do you need a car to get around on your trip to Sønderborg?
Rent a car at Oscar Car Rental in Sønderborg for just 249 DKK per day, including 100 km and insurances.
Our car rental is the cheapest in Denmark, however, that doesn't affect the quality of our cars or our service. We offer a wide range of new and well-maintained cars in our fleet – small models as well as large models, vans and busses.
You can easily and effortless book a car on our website or call us for an offer.
We hope to see you and help you with your travels in Sønderborg.