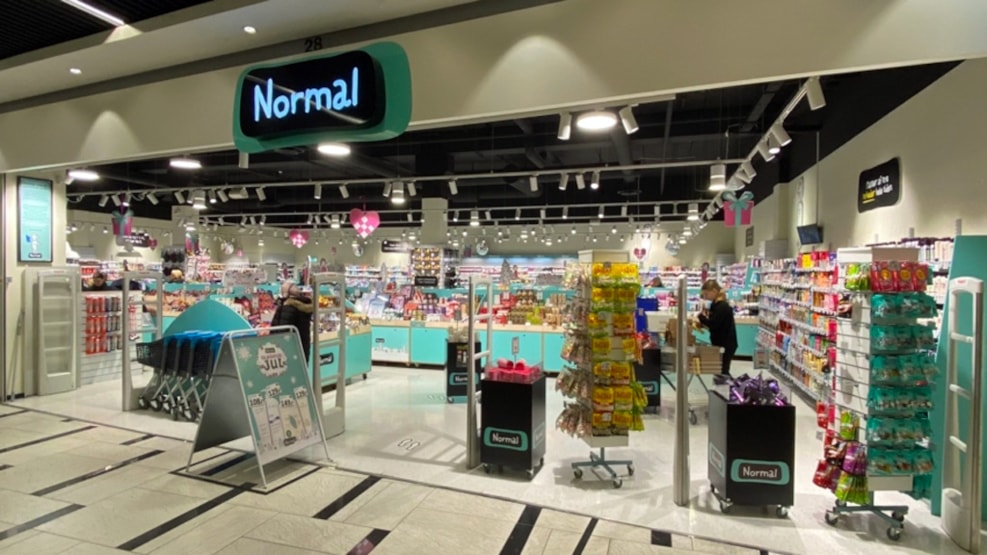 NORMAL - Borgen Sønderborg
At NORMAL, you will find a large selection of quit normal articles for quit normal people - only cheaper.
NORMALs aim is to offer you a large range of Denmark's cheapest basic goods and daily care products.
NORMAL is more than fixed low prices on a variety of goods; it is a different and exciting shop experience, with constant new articles as supplement to the fixed assortment of more than 2000 goods.
Here you can find brands commonly seen only in foreign countries, like the shampoo you bought abroad or the chocolate bar you acquired a taste for during your last holiday.