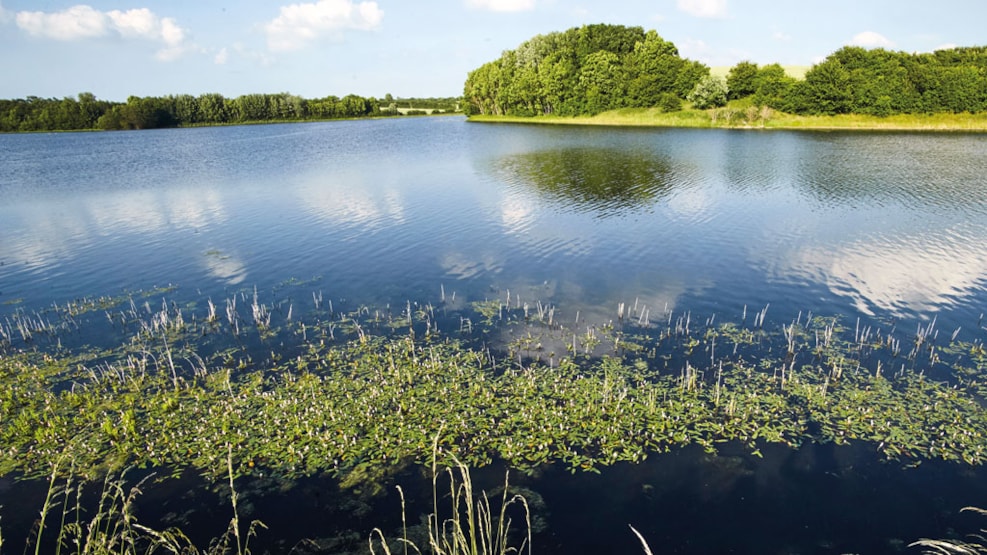 Naturpark Nordals
The 1928 hectare Naturpark Nordals offers a varied nature, with peaceful forests, salt meadows and restored lakes.
A new nature park in Denmark has been inaugurated on the island of Als
The autumn of 2020 offered an inauguration from a distance, as several years of work bore fruit and Naturpark Nordals officially became one of the new shoots on the trunk of nature parks in Denmark.
Naturpark Nordals spreads over an area of ​​1,928 hectares and offers an incredibly varied nature - here are both salt meadows, peaceful forests, marshes and lakes. With such great biodiversity comes a wide variety of plant and animal life - both the more common species and some of the rare ones.
The area is located on the northern part of the island of Als in the Sønderborg area and can be experienced on foot, by bicycle or on horseback as well as by car.