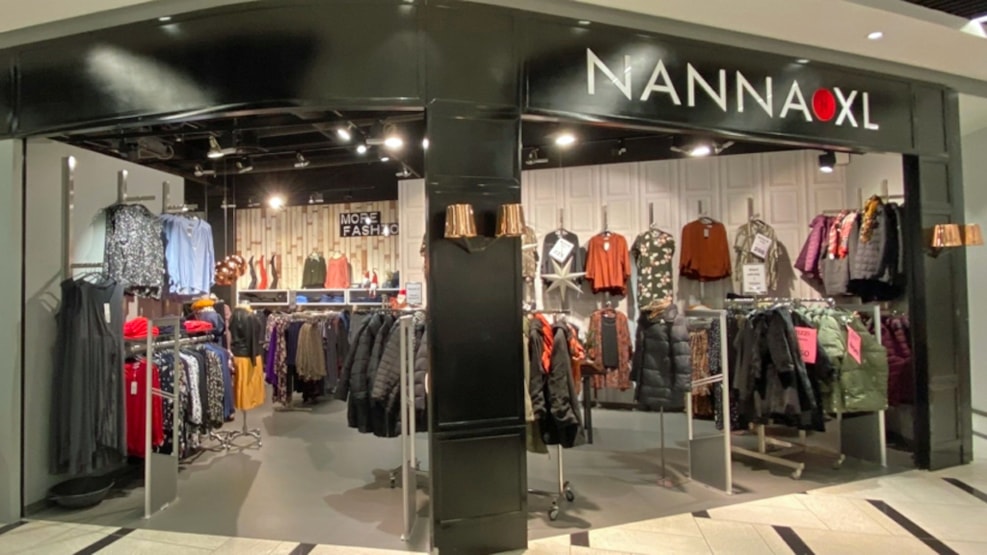 Nanna XL - Sønderborg
NANNA XL is the fashion shop with clothes for women size 42-58 who likes to dress smart and trendy.
NANNA XL is not bound by supplier agreements and can therefor choose goods from the best contractors on the market.
We deal in Junarose, Zhenzi, Zizzi, Cassiopeia, DNY amongst others and of course our own popular brand NANNA XL.
We stand by to dress you in the new and trendy collections - with a good experience to top it all.