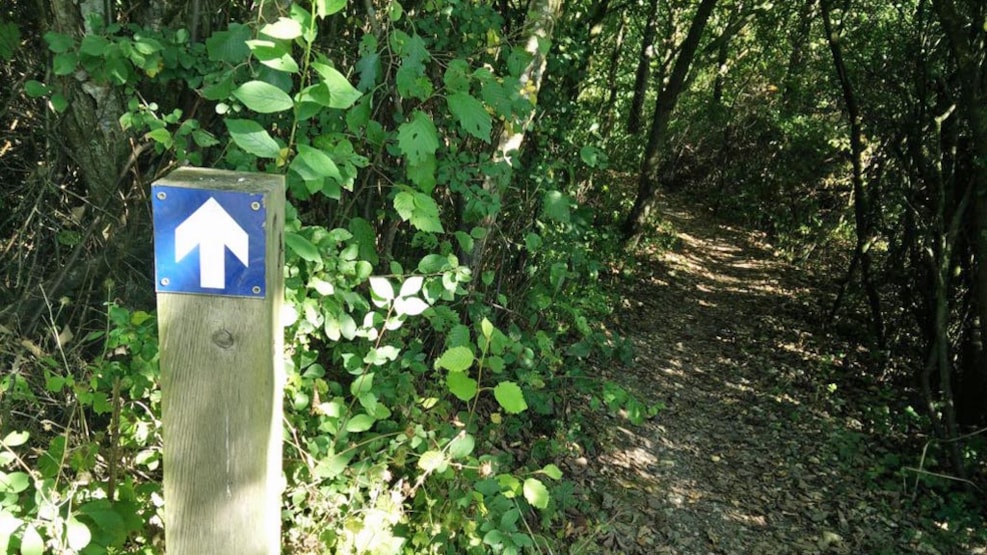 MTB Track in Spang
The mountain bike track in Sønderborg is a 100% single-track with many technical features like a wooden bridge, skinnies and a rock garden to try one´s skill on.
All the features have b-lines, giving you the option to bypass them. The track has many turns and combining this with the many technical features makes it a trail not to be driven at super high speed.
At the point where the track begins, there are a small pump track and a technique course with small mobile wooden jumps where you can train your skills according to desire and ability.
An overview of the track can be found under the Download tab.