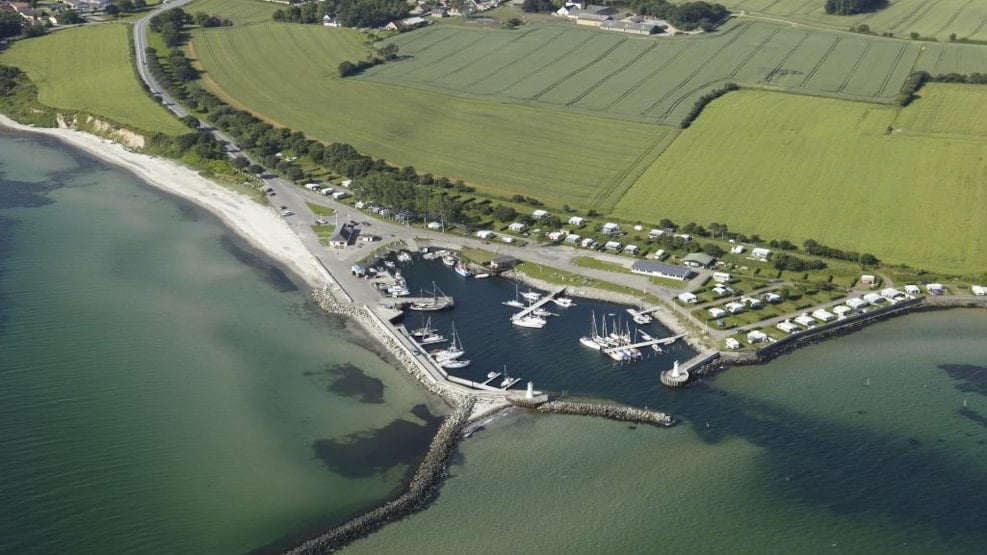 Mommark Marina Camping***
2** camp site situated in beautiful nature overlooking Mommark Marina. The marina is also home to several fishing boats that sell their daily catch at the harbour.
If you are looking for natural, idyllic surroundings, peace and tranquillity then Mommark Camping is just for you.
You can rent a boat or caravan, or bring your own boat and rent a caravan.