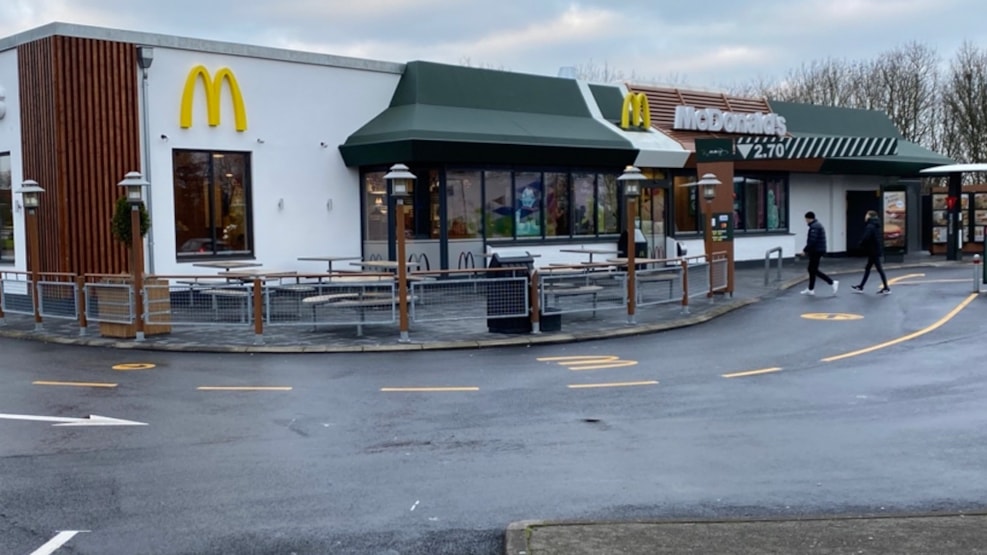 McDonald´s Sønderborg
Welcome to Sønderborg's family restaurant McDonald's.
 
There's room for everyone -young or old. Come and enjoy one of our many menus, each with a large sandwich, choice of chilled sodapop and hot French fries. Let the children try one of our Happy Meals, including a toy as well as a meal. Have a cup of coffee while the children romp in our playroom. We have highchairs and changing facilities for the little ones.

If you need a quick meal, try our Drive-in.

See you at McDonald's!