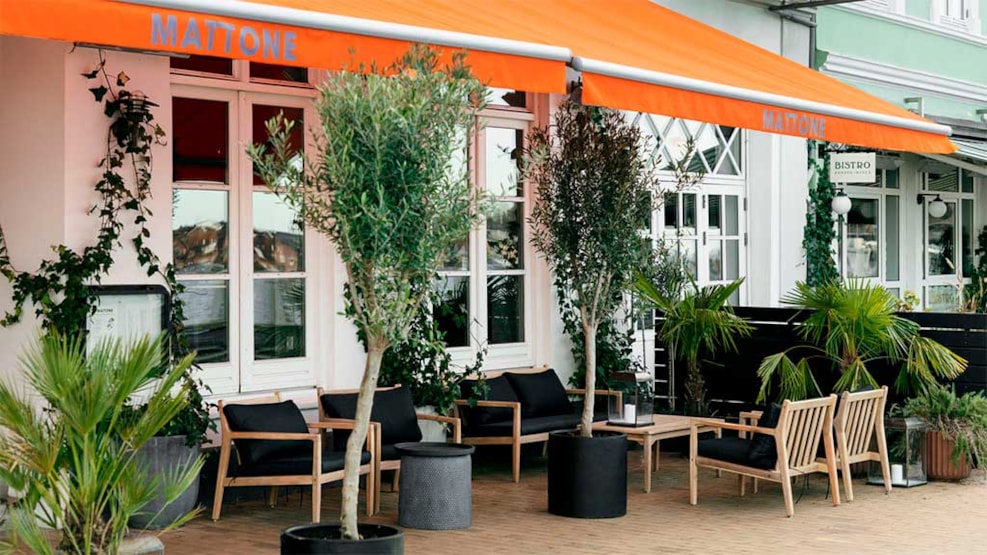 Mattone - gourmet for everyone
Gourmet does not have to be expensive and you get the sea view included in the price.
At Mattone in Sønderborg, it is not only the view that is an experience.
The menu offers one 3-course menu, prepared in the open kitchen of exquisite ingredients and ingredients.
Let us take your taste buds on a journey into the world of gourmet without costing a fortune.