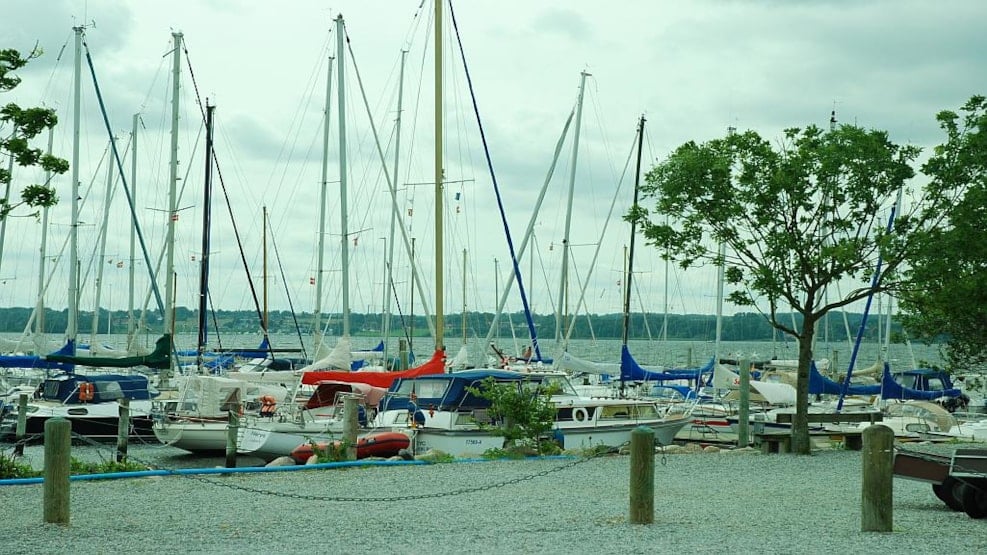 Marina Minde
Marina Minde is a danish yachtharbour which lies between the two villages Rendbjerg and Egernsund 15 km from the old danish-german border.

We rent trolling boats and small motorboats on a daily basis, charterboats on a weekly basis. We have a grocery shop, beach, grill area playground and rental of holiday cottages.

The harbour is equipped with:
Floating docks, launching slip, mast crane, diesel fuel, provisions, yacht service, fishing tackle, boat equipment, 3 web cams, wireless lan-1 and diving service. You can also purchase fresh bread, newspapers etc.