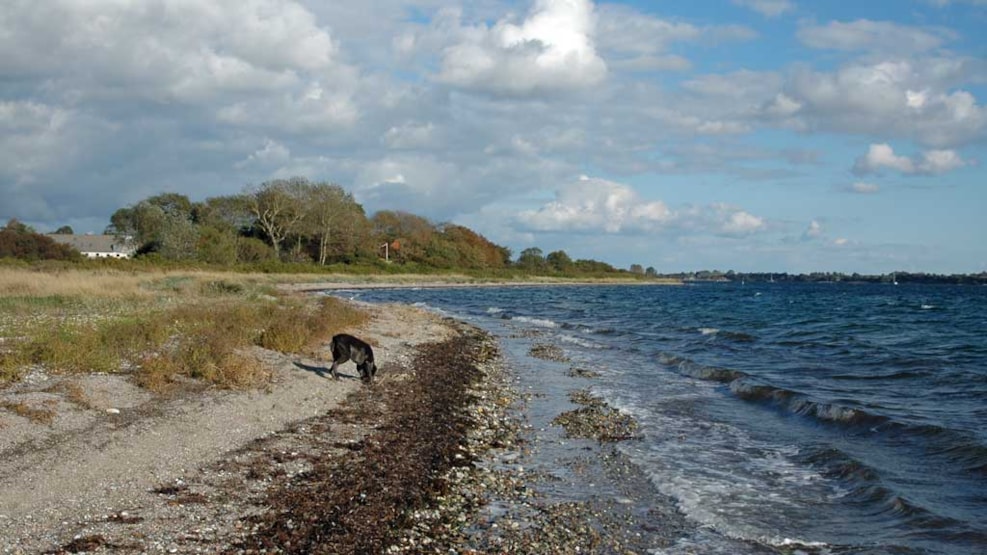 Lønsømade
Lønsømade lies on the northern part of the island of Als
The spot offers a good seabed with many small stones and the water depth increases quickly towards Als Fjord.
The most angling is for trout and during spring season there is many garfish in these waters.
Good parking at the beach, past the address Lønsømadevej 46, 6430 Nordborg.
The best fishing is from the parking area to the right in northern direction to the point and the spot is good for fly- or spin fishing.