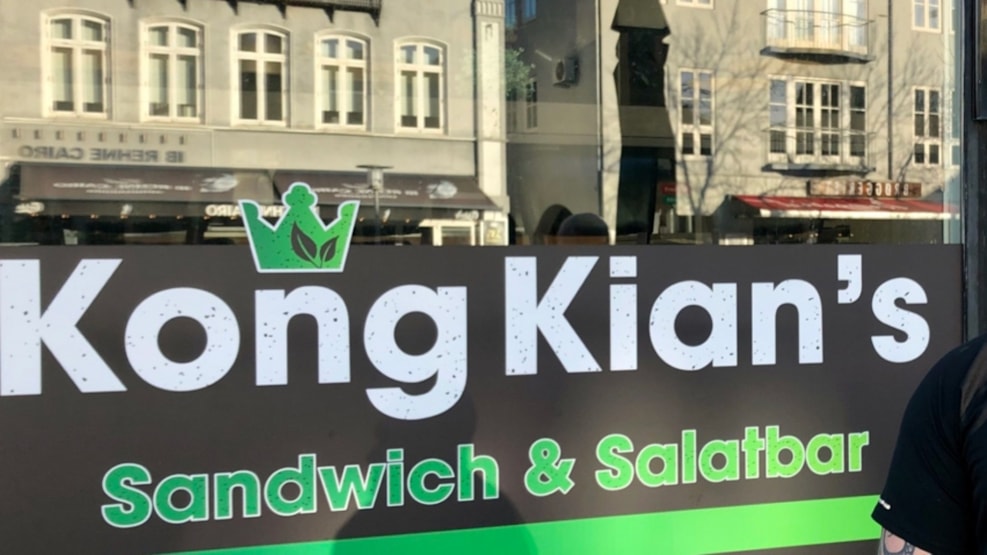 Kong Kian´s
We at Kong Kian´s enjoys providing you with the best of service, seeing to that you as a customer get your wishes granted. It is important for us in the Kong Kian´s team, that everyone get a positive experience at our restaurant. Kong Kian´s motto is; people first - because the customer, young as old, is in focus - everyone is welcome.
We only use fresh raw materials at Kong Kian´s and devote ourselves to provide quality products. We purchase our raw material at local producers who vouch for the good quality.
At Kong Kian´s, we think of you who study. We know there are many expenses and few means during studying and that is why we offer everyone with a valid student card a 20 % discount on all sandwiches' and salads.