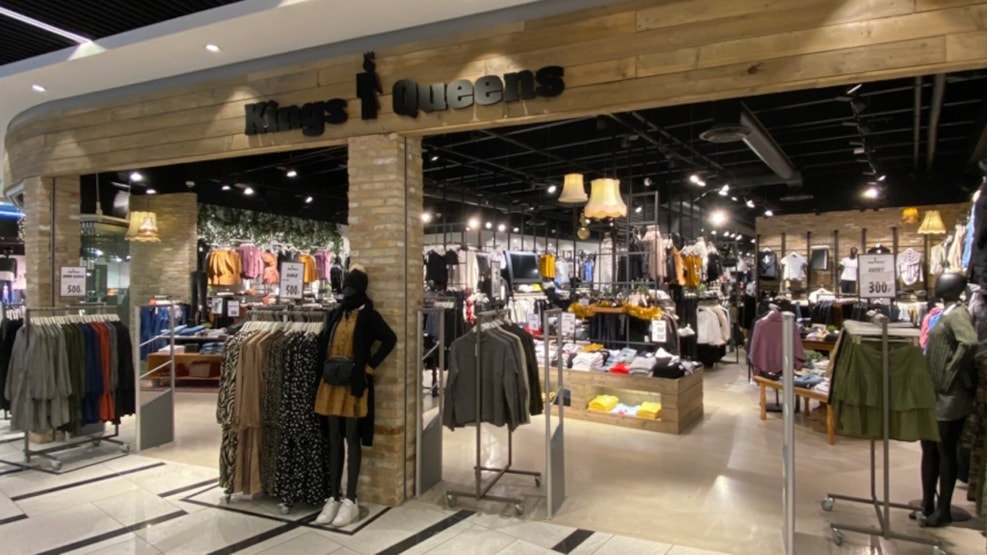 Kings & Queens
Kings & Queens - if the crown fits, wear it!
Kings & Queens is a kingdom of trendy clothes and fashion.
We have gathered all the coolest brands for boys and girls at one place.
We deal in Levi's, Gabba, Calvin Klein, Just Junkies, Tommy Hilfiger, Moss Copenhagen and Pavement amongst others.
Kings & Queens has provided boys and girls with trendy fashion at the right prices since 2004. Experience the special mood in our physical shops and on our web shop.
You will not doubt that we love fashion.