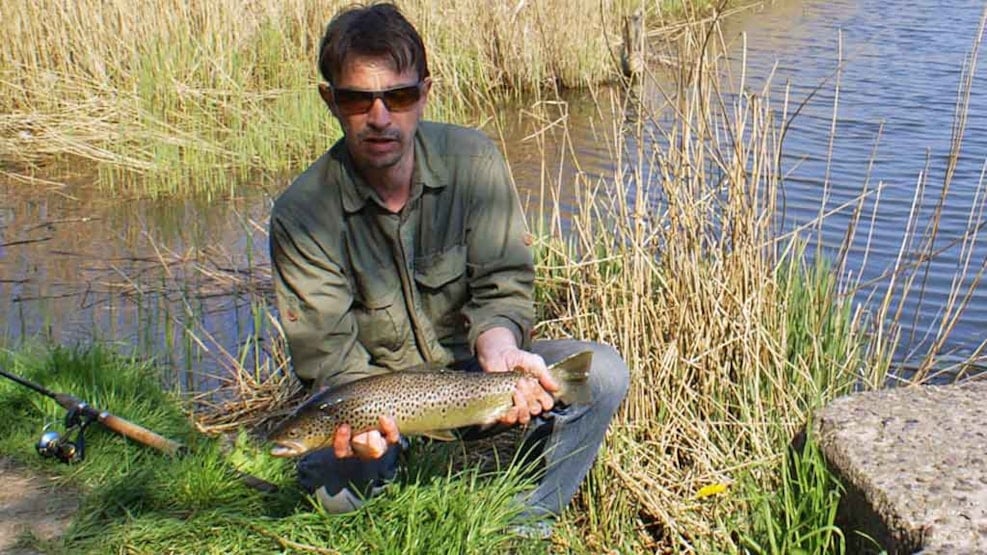 Ketting Nor - Fishing in brackish water
At the back way between the villages Sebbelev and Egen lies this cove of brackish water and rural beauty, with a nice stock of perch. The connection to the see via the sluice and the wide outflow sometimes gives the chance of catching a nice trout.
Ketting Nor is a nature reserve and all kind of activities are on the premises of the animals. The back of the cove is a bird sanctuary with a bird watching tower.
Fishing in Ketting Nor:
Everyone who wants to fish here need to purchase a special fishing card for Ketting Nor, unless you are a member of one of the local fishing unions Sportsfiskerforeningen Als or Sportsfiskerforeningen Nordborg.
Every angler between 18 until and including 64 years of age has to purchase fishing licence for the sea.
Fishing on the outside of the sluice and in the outflow is strictly prohibited.