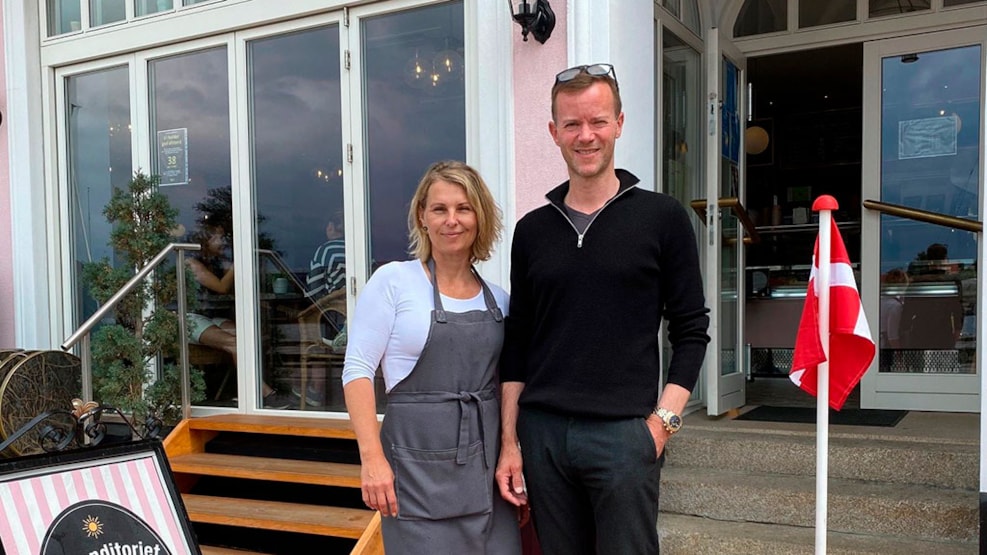 Iskonditoriet - Sønderborg
Enjoy homemade ice cream from the winner of the award, Denmark's Best Ice Cream Shop, in 2020.
Located in one of the picturesque houses and with a view of Sønderborg Harbour, the ice cream parlor, Iskonditoriet, offers lovely home-made ice cream in waffles and cups or how about a good cup of coffee and a piece of ice cream cake?
Here, both ice cream and service are of top quality.