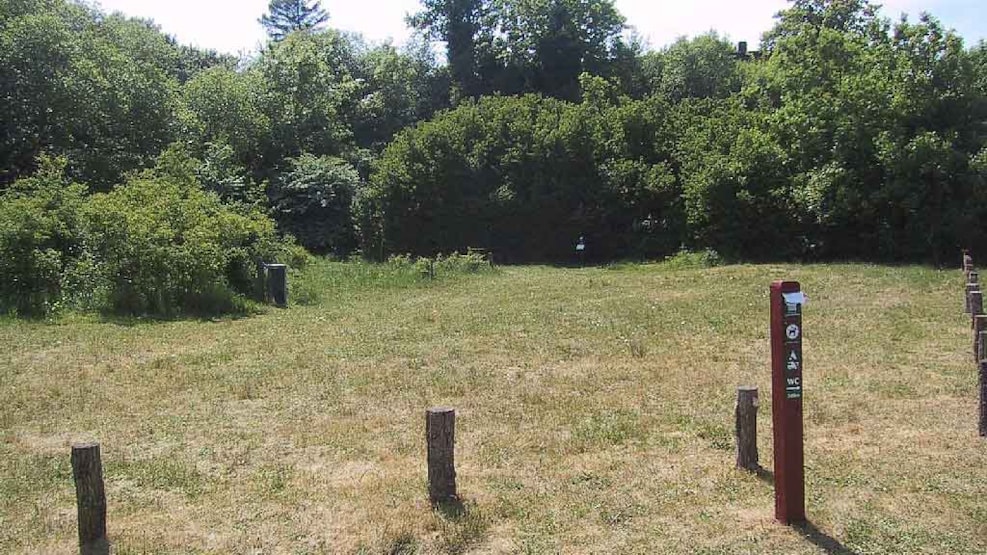 Iller Strand Naturlejrplads
The camp site is laying at the inlet Flensborg Fjord at a public area with tables/benches and grill.
The spot for camping is found at the back in the right corner.
You can reach the camp site by car.
Arrival from the water side: The camp site is reached by dinghy/kayak – notice a red sign on the beach with the text "Overnatning".
Dogs are permitted, on a leash only.
Free use at 2 nights at the most without permission.