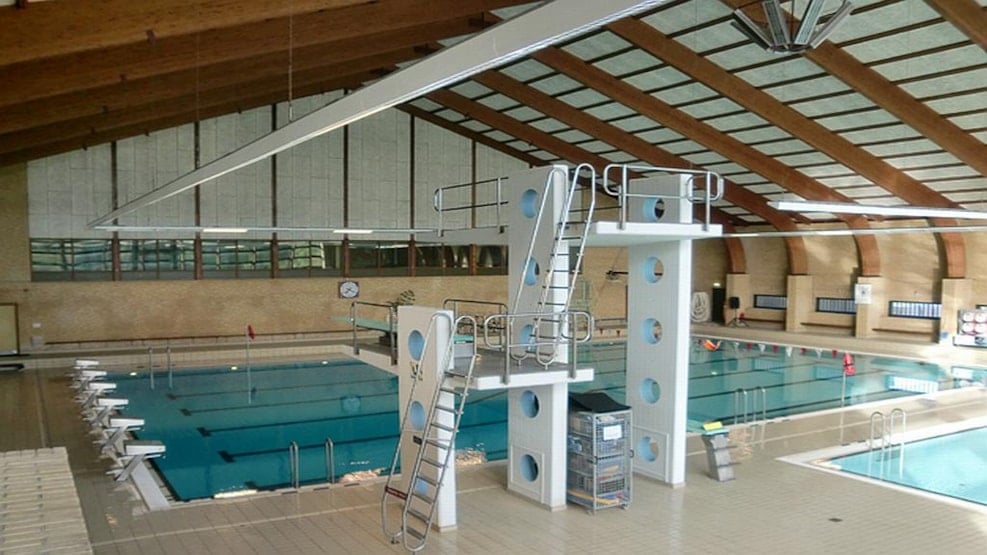 Humlehøj Hallen
Regardless of whether you swim for exercise, fun or learning, Humlehøj Hallen is the ideal place.
Two pools. Children's pool. Water temp. 27-29-32 degrees. Diving boards 1, 3 and 5 m. Handicap lift.
Except from the opening hours "for alle" where everyone is welcome in the pool, there is also individual opening hours for women over 16 years, elderly people over 50 years or adults over 16 years only.
Every one = Alle
Women = Voksne kvinder over 16 år
Elderly = Ældre medborgere over 50 år
Adults = Voksne over 16 år
For opening hours – visit www.humlehoj-hallerne.dk