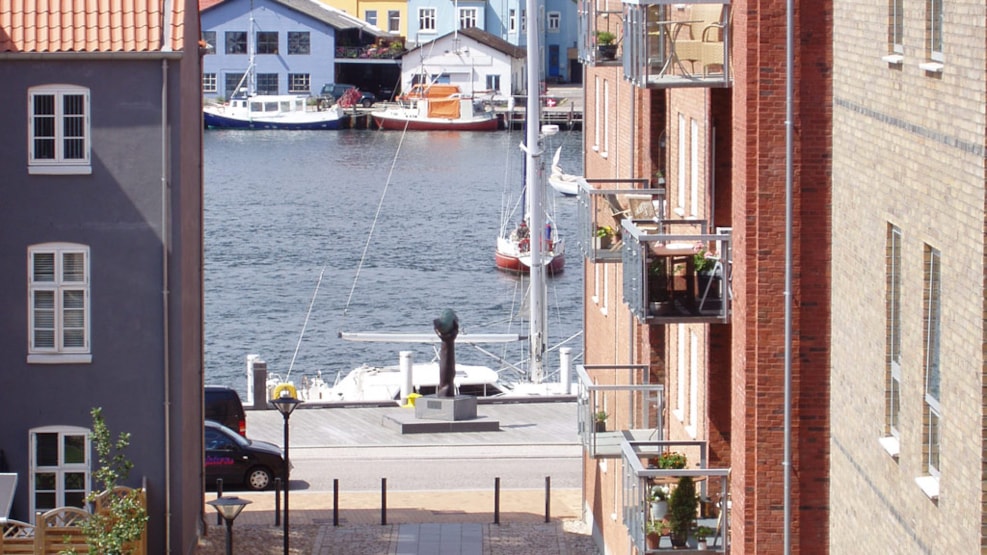 Hjertestien - the Heart Path
The route is marked by signs with hearts, which leads you on a 5 kilometre long tour through the city of Sønderborg.
Hjertestien - The Heart Path of approx. 5 km leads you through Sønderborg town. The tour begins at the Skt. Marie Kirke (church) and leads you trough parks and parts of the town from various period and styles. If you would like to avoid stairs, there is an alternative route of 5.3 km. The route is marked in the direction of the sun.