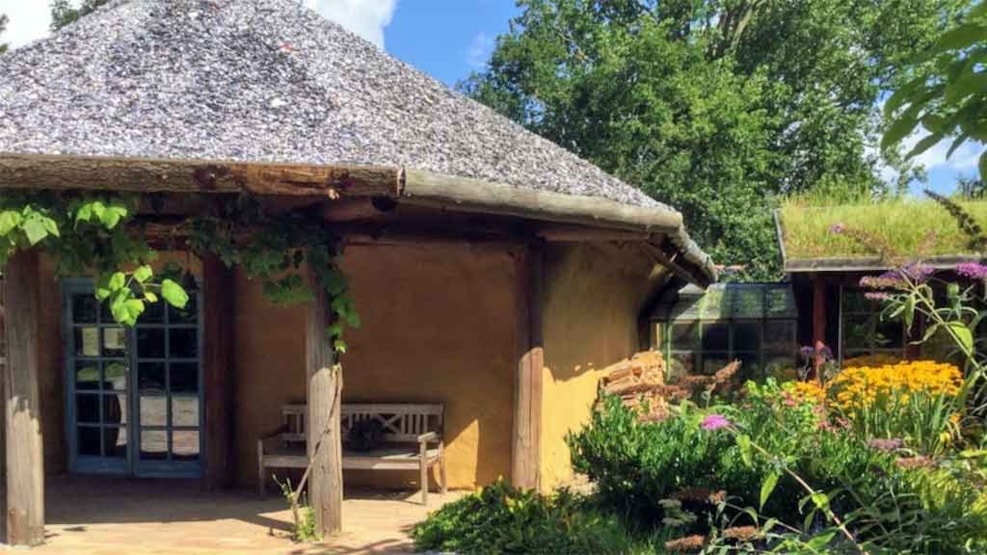 Halmhuset Vin og Specialiteter
Halmhuset is a house made of straw and clay with a roof made of mussels. The house works like a cellar above ground, so temperature, lightning and humidity are just like in a cellar due to the isolation ability of the straw and clay. Therefore, the house is ideal for storing wine.
Halmhuset sells wine from France, Spain and Italy. The wines are from quality wine farmers Halmhuset is familiar with. On their small vineries the grapes are picked by hand and the wine is produce with heart and soul.
Many of the wines have won prices in international wine competitions and as Halmhuset is importing and selling directly from the storage, you get quality wines at a low price.
At Halmhuset, you can also acquire marmalade, prunes, truffle pasta and olive oil, dried porcini as well as different kinds of convenience foods from their own kitchen, e.g. French dishes.