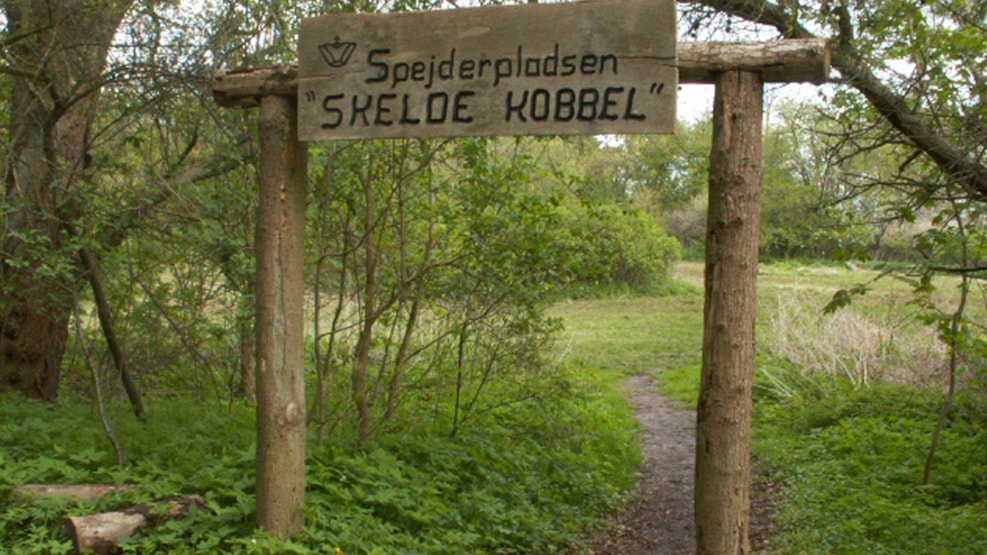 Group camp site "Skelde Kobbel"
The camp site is laying north of the forest "Skelde Kobbelskov", close to the coast. The camp site is quite large with space for approx. 500 persons, which makes it suitable for booking by more than one group at the same time. In the summer time, there is access to toilet and drinking water at the scout camp.
Dogs are permitted, on a leash only.
The scout camp is booked on the website of "Naturstyrelsen booking"