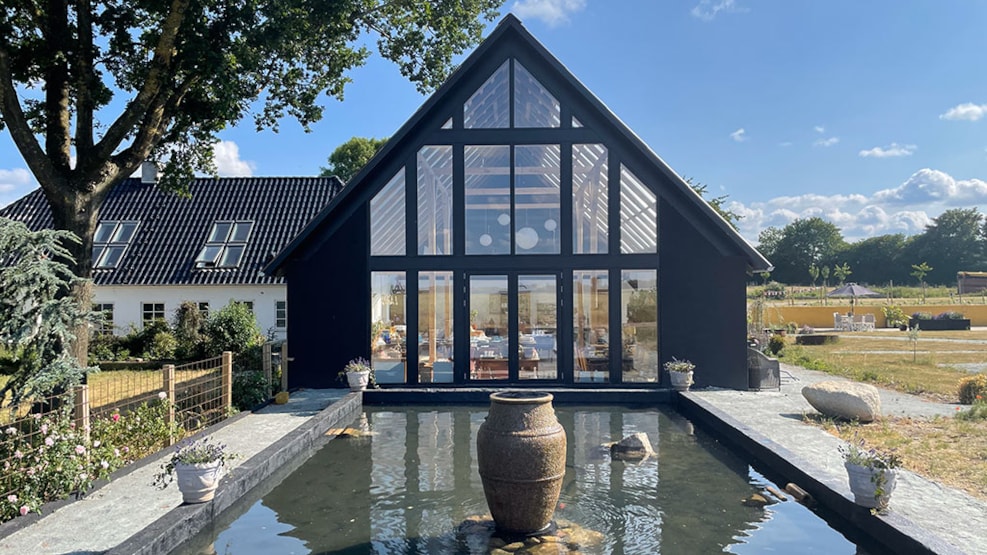 Gården i skoven
Gården i Skoven is a shop for people with big passion for interior, design and vintage, just like us.
All our items are handpicked and carefully chosen from all over Europe before ending up in the store. The chance of finding something unique and authentic is very good.
Besides the many vintage items, you can also find different kind of wine, liquor and olive oil in the shop.
Find our opening hours on Instagram or Facebook, where you also can have a preview of the items.
We hope to see you in the shop.
Opening hours:
Sunday from 11 a.m. to 3 p.m.
as well as selected weekdays and by appointment.
Always check our Facebook or Instagram for opening hours.