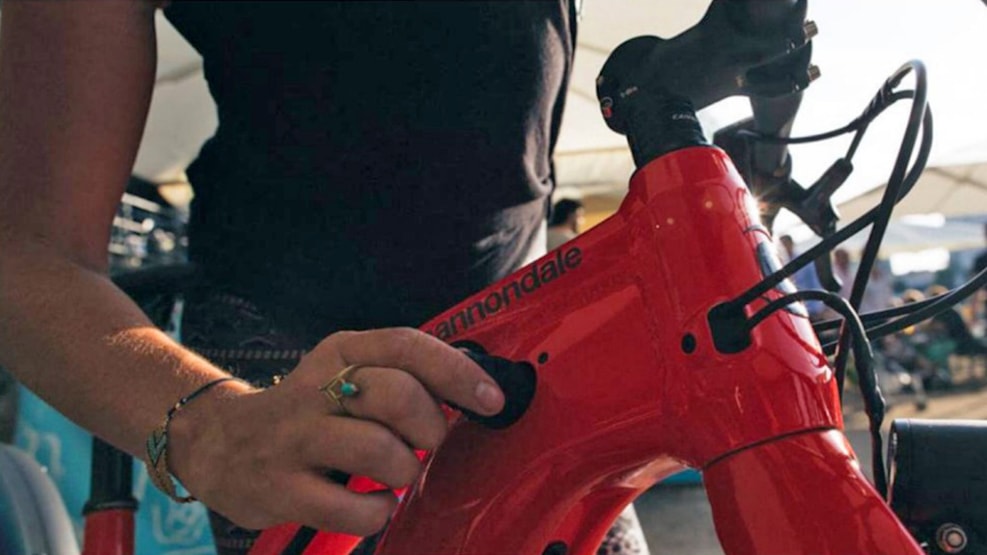 Fri BikeShop, Sønderborg - Bike charging
Free charging. If you need power for your bike, drop by during our opening hours.
If you need to charge your bicycle while you are in Sønderborg city, then stop by our store with the area's largest selection of bicycles, accessories and cycling clothing, as well as free charging of your electric bicycle.
Have you been off-road and the bike needs a wash? We have a machine that can also ultrasonically clean your rims and the price in 2023 is just DKK 100 per bike.
We speak German and English.
Our opening hours:
Monday to Friday from 9 am - 5.30 pm 
The bike repair shop is open via the back entrance from 8 am.
Saturday: The bike shop is open from 9 am - 2 pm.