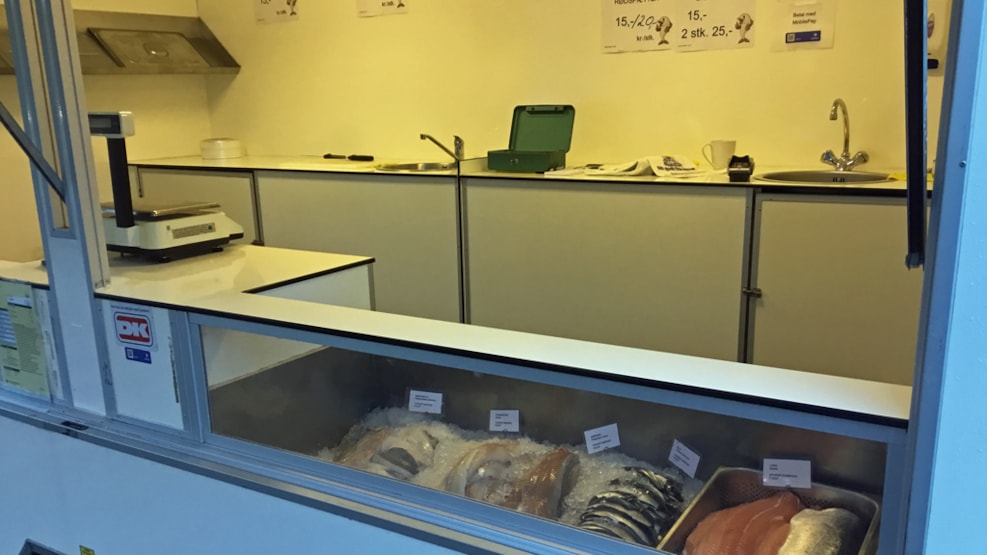 Fresh Fish at Leif Due´s Fish Van
Fresh Fish - from Leif Due´s fish van.
Every Wednesday you will find our fish van in front of the store "Min Købmand" from 3-5pm.
Sale of locally fresh catch fish from environment friendly and sustainable fishing at the coast of the island of Als.
Buy freshly smoked fish from our own smoker, fresh salmon, and delicacies amongst other.