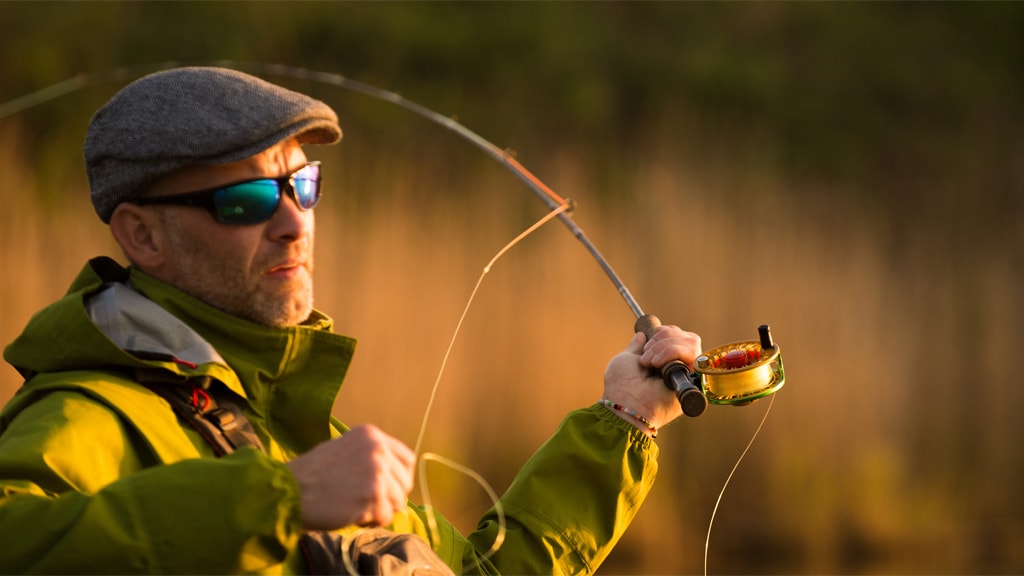 Fly-fishing with Jens Jakob Ditlev
Enjoy the fishing at the island of Als with a local guide, who shows you the best places for trout and secret hotspots and gives you many tips and tricks.
(The tour is for maximum four participants and fly fishing only.)
Before the fishing begins, there will be an introduction to the actual fishing spot as well as guidance around fishing techniques and choice of fly.
With its 165 kilometres coastline the island of Als has a lot to offer – even for inverted anglers. From shallow waters in the inlet areas to open coast with sheer cliffs and beech wood. Another benefit of being on an island is that finding a spot with perfect conditions is always possible in all weathers.
The island of Als has it all!
Price:
3 hours DKK 1200
6 hours DKK 1700
Per extra hour DKK 300