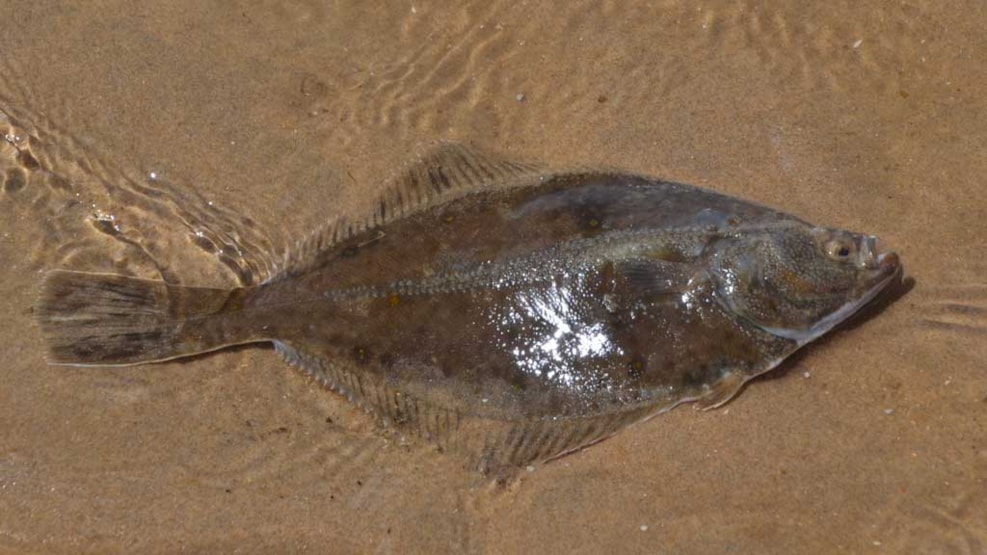 Fishing at Købingsmark
Købingsmark lies on the northern part of the island of Als, close to one of the larger settlements with holiday homes.
Go left alongside the coast (approx. 5-600 m.) to the cliffs below the lighthouse; fishing is good at the many small points. The spots are best for spin fishing because of the need for long casts.
Good spot for trout fishing at times large trout's are catch here.
There is a large parking area and a public toilet building which is open from 2 April to 31 October.