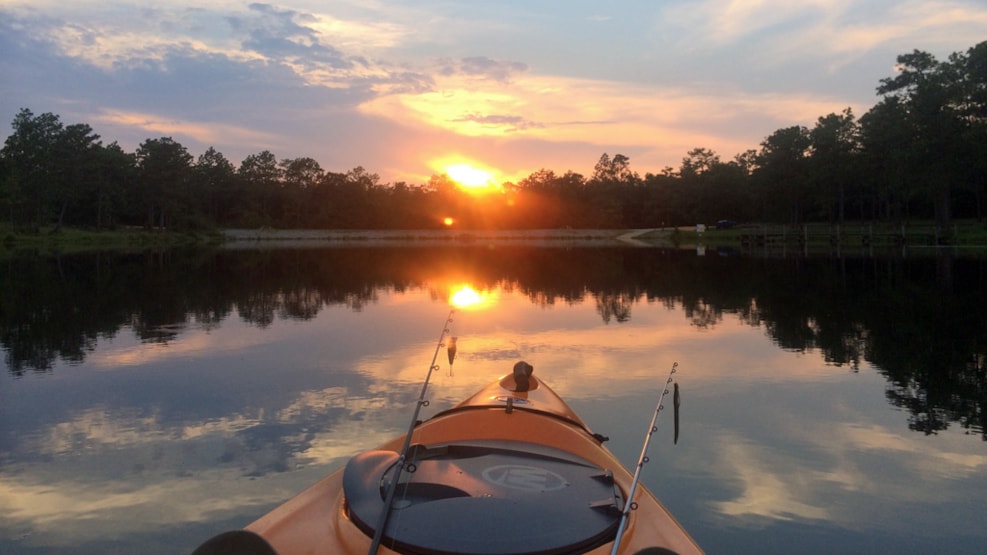 Fishing kayak for rent - Outdoor i Centrum
Top class, pedal driven fishing kayak for rent.
The fishing kayak is delivered at the water - within 10 km free of charge and includes paddle, life jacket, nautical chart and GPS. The kayak is equipped with rod holders and can carry up to 170 kg.
A rental day runs from 8.30 am - 6 pm, however it is also possible to rent on a weekly basis.