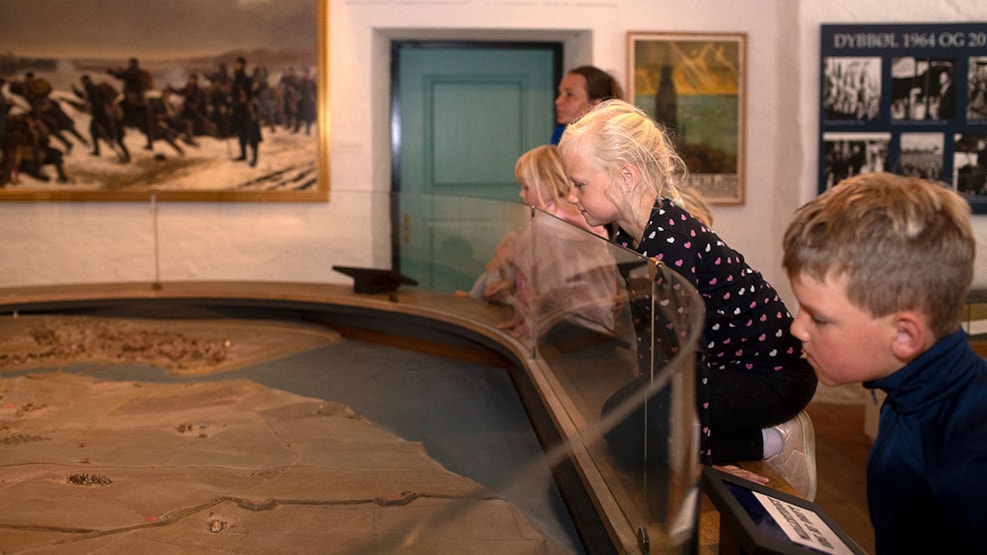 Easter task at Sønderborg Castle - can you find it?
You've probably experienced it - looking for something that turns out to be right in front of you. Fortunately, if you look carefully, you will usually find what you are looking for.
During the Easter holidays from 1 - 10 April, that's exactly what you have to do - find selected places in the castle based on a task sheet that is handed out in the museum shop.
In the castle's many rooms and in the walls, there are many traces from the old days. They all help to tell about the castle's exciting history - go on the hunt for them.
The activity can be done throughout the opening hours on the 1 -10 April from 10 am - 5 pm.
The task sheet is available in Danish and German and the activity is free after paid admission (free admission for children and young people under the age of 18).